Click Here For Original Source Of The Article

We love our babies even when they're terrible. Well… maybe more "despite them being terrible." So, what if the same thing worked for our Presidential Candidates? Hmmmmm. Let's see!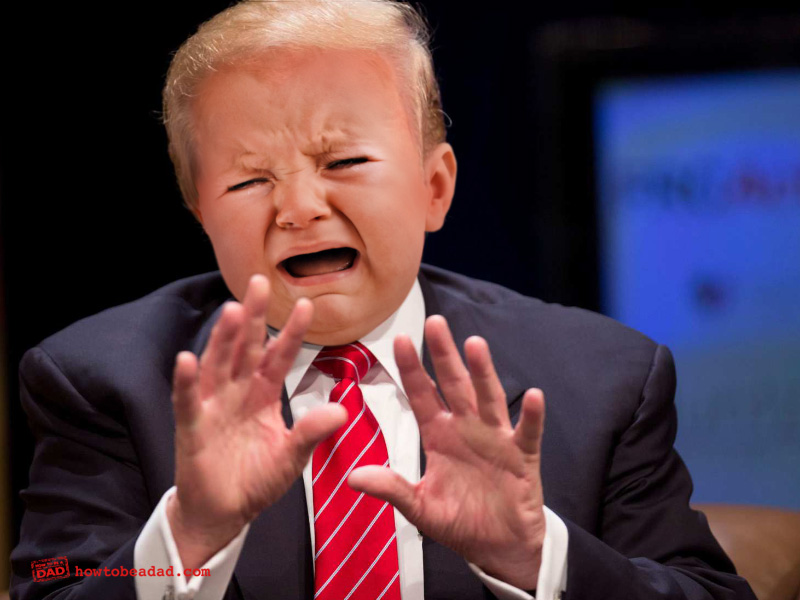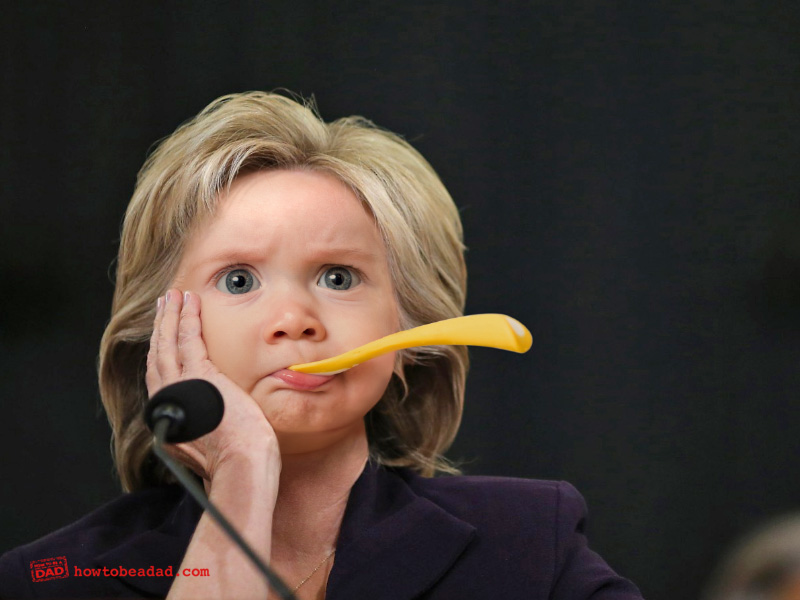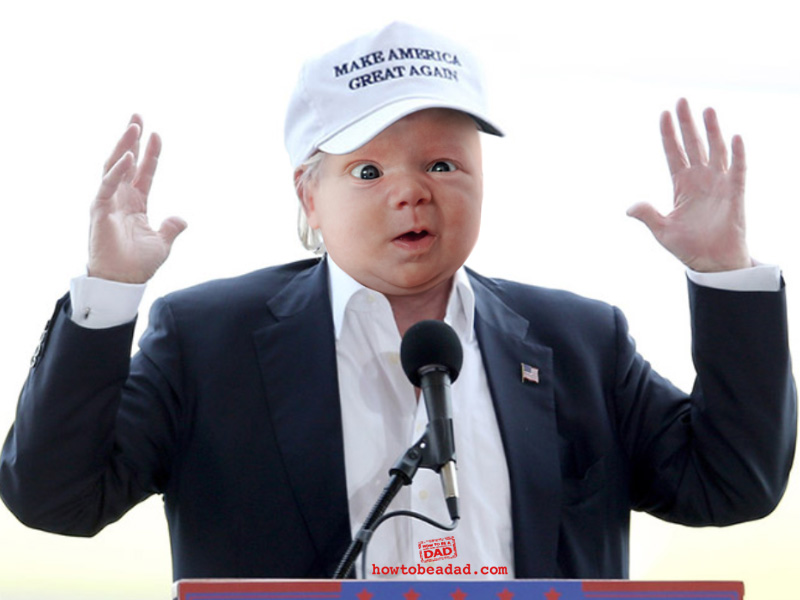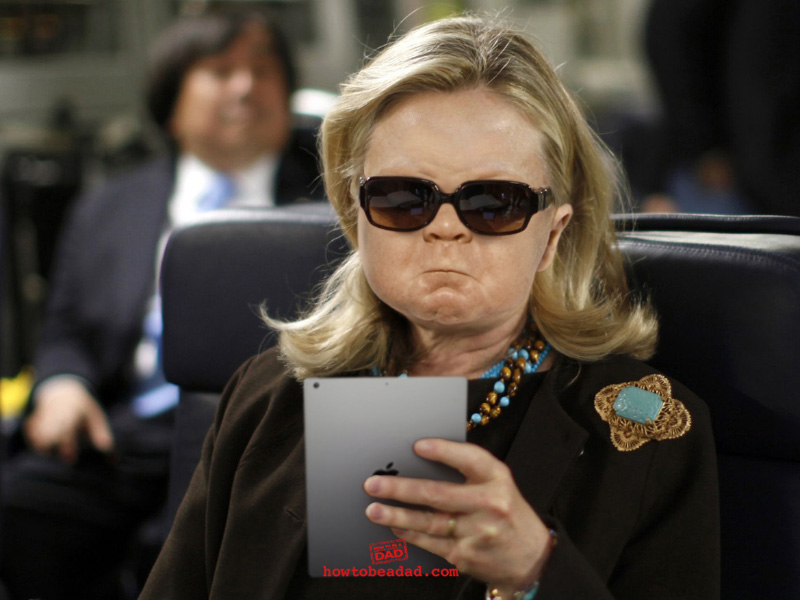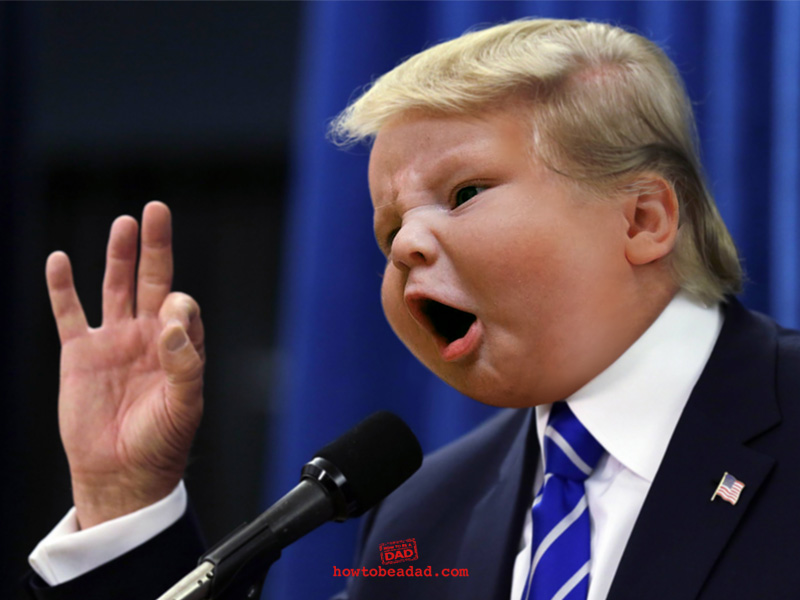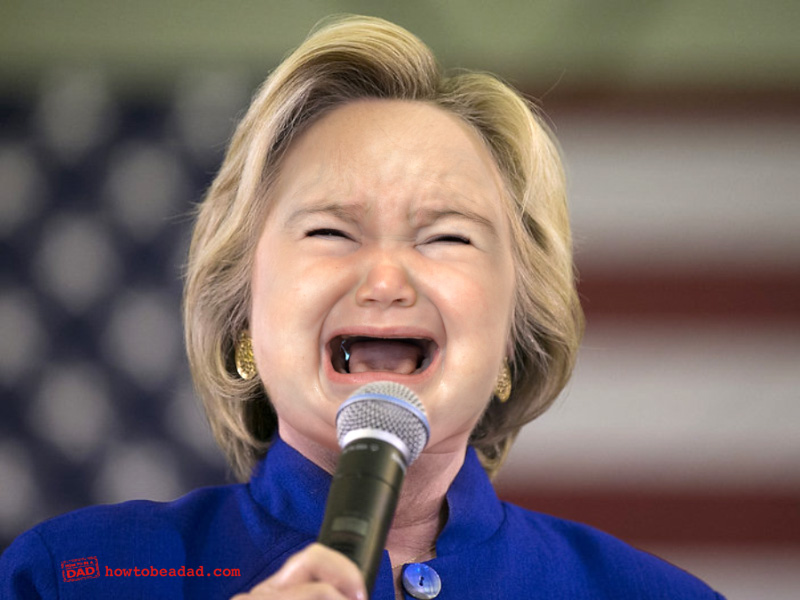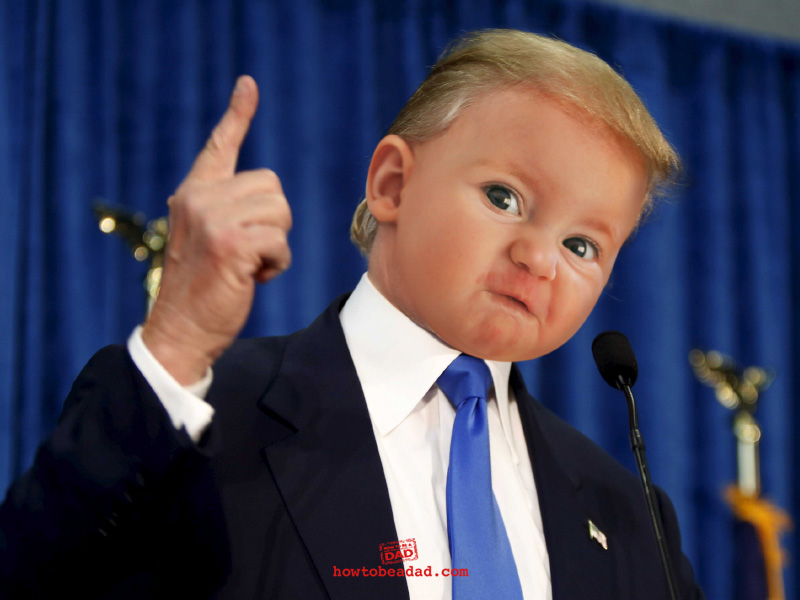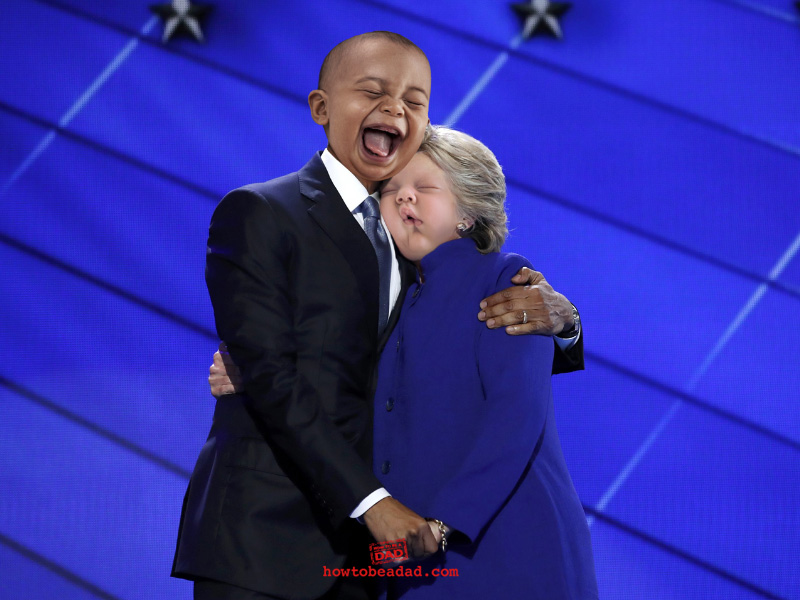 Yes, yes. I know I only baby-ized Trump and Clinton (and Obama). They just seemed the most recognizable and entertaining to see with babies Photoshopped onto their heads.
There are plenty of smart, politically savvy people out there that are not me. I'm not trying to sway votes or make any deep statement, personally I'm a lot like a baby about politics. Confused, afraid and I want a blankie to hide under so maybe I can nap through it all.
I just figured that, whoever you support or are least afraid of, a funny break from the frothing seriousness of it all might be nice.