Click Here For Original Source Of The Article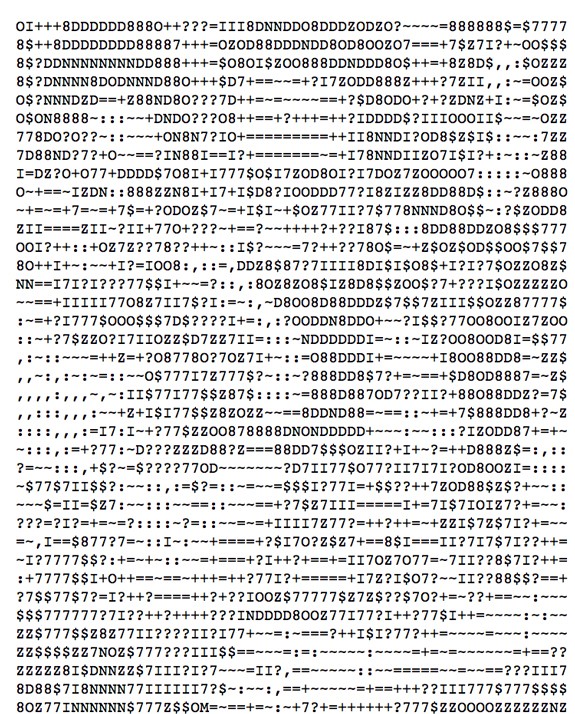 If you can't see what's there, go here to reveal what's behind it.
If you squint your eyes hard enough you can see past the words. Past the assembly of letters and into the wordless feelings inside. Like a speech with no meaning. Like a campaign promise for the sake of itself. I wonder, these days, how many words are true. I question my own more routinely because I'm presented with paragraphs and paragraphs of immaterial language.
Today was a long one. We endured. We didn't struggle like some. But we felt it. I'm solo parenting our 3-year-old and his tears were on tap. As were mine. Even the sky cried with us.
Meanwhile, 2450 miles away, my wife and eldest son sat down in seats capable of changing people from the inside out. They're seeing Hamilton the Musical tonight, a historic evening to say the least or the best, in a theater filled with people. Citizens of all colors and backgrounds. People who, perhaps, believe in a world built on community and understanding. Or least that's my hope.
Do you see past the letters? Can we look past what's said?