Click Here For Original Source Of The Article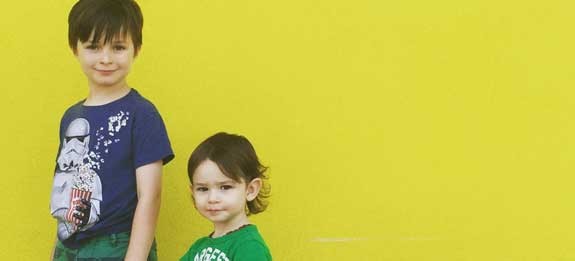 This post is sponsored by Cetaphil.
Taking care of yourself, after you become a parent, can be super difficult. You have tiny people relying on you for everything. So, relying on yourself can become a foregone conclusion for the sake of your kids. Washing your hair, brushing your teeth – the little things that help prevent people from running in terror when they see you, or smell you coming from a mile away, can take a backseat. You need clever life hacks to help your parenting and simple parenting hacks to help your life.
I'm proud to be partnering with Cetaphil for a fun night of dermatology, drinks and downright good conversation. Over the years I've realized, with a little help from my wife's reminders, that I need to take care of myself. It's been an evolution from my days as a grungy teen skateboarding in San Francisco into a man living on his own and finally a father of two boys. Now, the cleanliness thing needs to be a routine in our lives as I teach these little rascals to learn from my mistakes.
My kids like getting messy and making me messy. I've been the proud recipient of smeared wet kisses on my face for almost 7 years now, and hopefully they just won't let up. I don't know if girls are any different, but my boys sure do love to make gross look fetch. They're mad scientists of strange odors and stains on their skin. They use dirt as makeup and eat food as if the pores in their skin will absorb just as much as their mouths. Parenting feels like an episode of Extreme Makeover almost every day. You're faced with an impossible mess and suddenly IT'S SCHOOL PHOTO DAY! You need tools to combat the crazy.
Cetaphil has helped clean me up for years. My face thinks of Cetaphil as an old friend after my wife reintroduced the idea of actually taking care of myself and now I have an SFF – skin friend forever. In fact, Cetaphil just launched a line of men's products that help protect and preserve skin's natural moisture barrier, without the use of harsh ingredients and heavy fragrances. Every tattoo I've gotten, they've been there.
My friend Lauren Jimeson of Sincerely Lauren and I are hosting an event at one of the hottest new Los Angeles restaurants, Au Fudge, for a fun night of cocktails and conversations. There will be funny stories, food and lots more to come in another blog post soon!
Stay tuned for more!