Click Here For Original Source Of The Article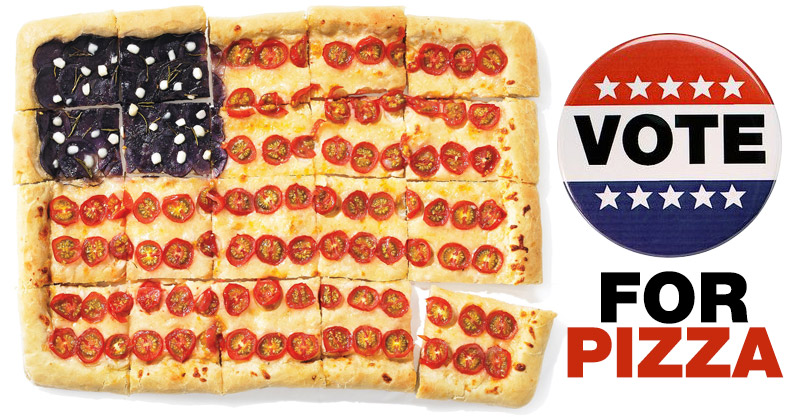 It's Election Day! Hopefully you're out there voting or already have.
Whatever anyone's political party or views are, I'm sure we can all agree that this election has been an emotional roller coaster ride through a carnival freak show.
In light of that, I want to give you a break from the grim seriousness of it all, and offer up something easier to vote on. Pizza!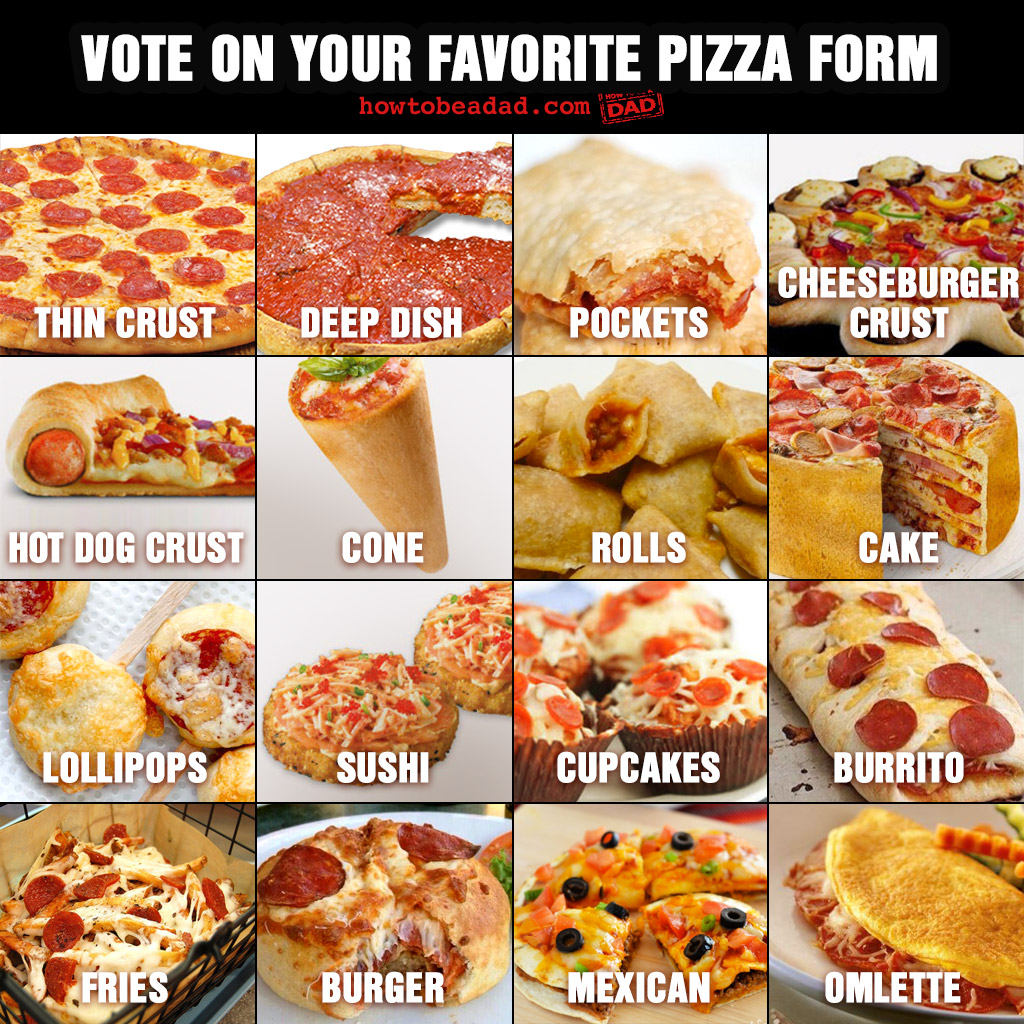 (Cast as many votes as you'd like, this isn't for the Presidency.)
Note: There is a poll embedded within this post, please visit the site to participate in this post's poll.
Hey. Why not? No one's going to get mad at you for your pizza preferences. Probably not. Hopefully not. Who am I kidding, there'll always be someone out there with a throbbing forehead vein and a keyboard. [sigh]
God bless America and pizza!
7nbsp;