Click Here For Original Source Of The Article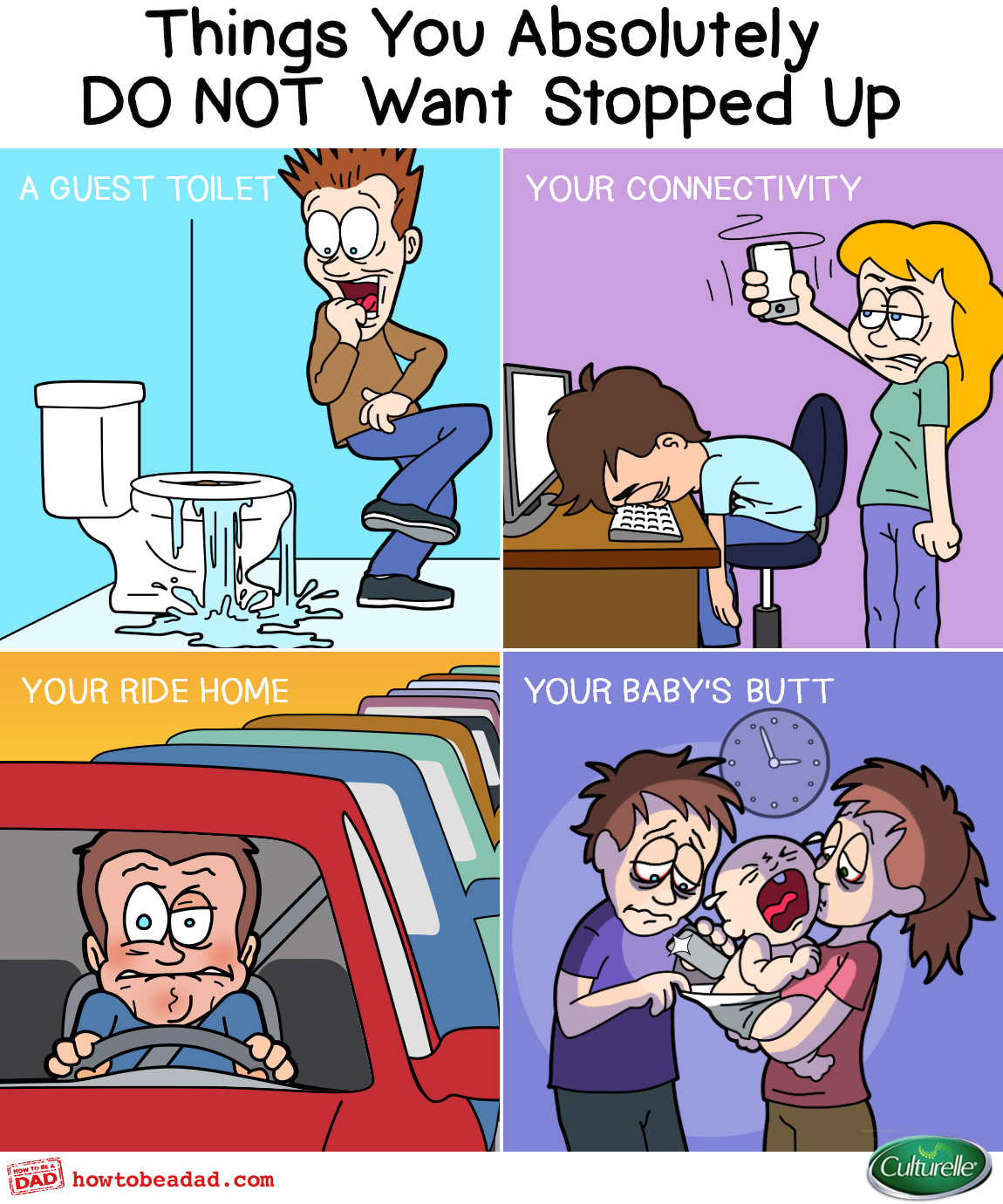 You see a LOT of jokes out there about the funny and not-so-funny poop expereinces parents endure. Heck! A huge percentage of those joke are mine.
But there's another kind of struggle that's horribly real. The opposite of poop; when the little one just isn't going at all and their mud dumper seems to be on strike.
A non-parent might think, "Hey great! A little break from the neverending poo parade!" No-ho-ho-ho-siree-bob! What goes in must come out, and when it doesn't, it can be hell for the munchkin and parents, alike. We want them happy little bags of giggles and it kills our us when they're in distress.
–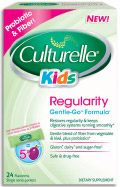 That's why we partnered with Culturelle. They've got a great line of products my family has used for years for when our little one's number twos were number-zeros.
Culturelle is any parent's natural secret weapon to keep the flow moving along healthily, whether there's a "plumbing problem" or not.
Check out the details and rad benefits of the Culturelle Kids Regularity Gentle Go Formula. There's even a discount (click here) for you to check it out!