Click Here For Original Source Of The Article

Not everyone has tried twisting rubber air sausages into balloon things, like a dog or a crown or a tangled "whatever you want it to be."
A lot of us that have tried, tend to fall back on the joke, "I can make whatever you want as long as it's a sword or a snake! Har har har!" The balloon art equivalent of saying you can only draw stick figures.
Until I saw the creations featured here, I had no idea there was an artistic opposite of "stick figures" when it came to balloon art.
Witness these ## pictures of inflated master pieces by balloon whisperer Masayoshi Matsumoto. Just wow.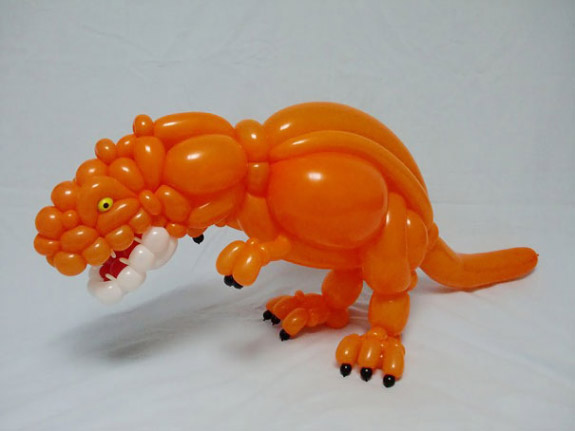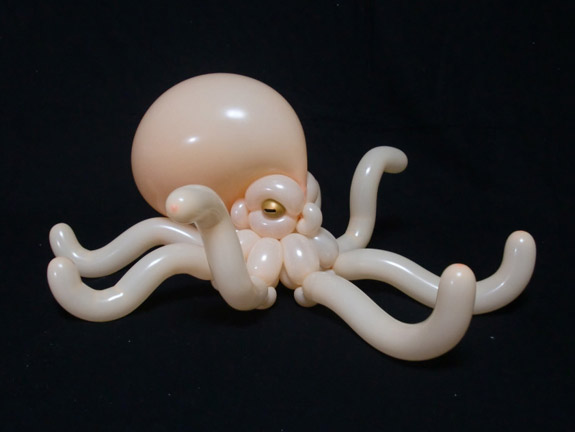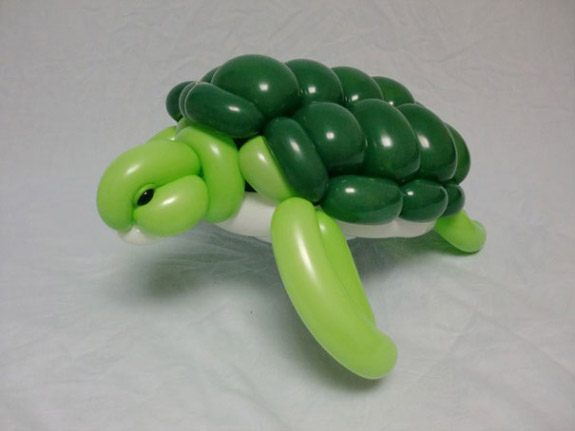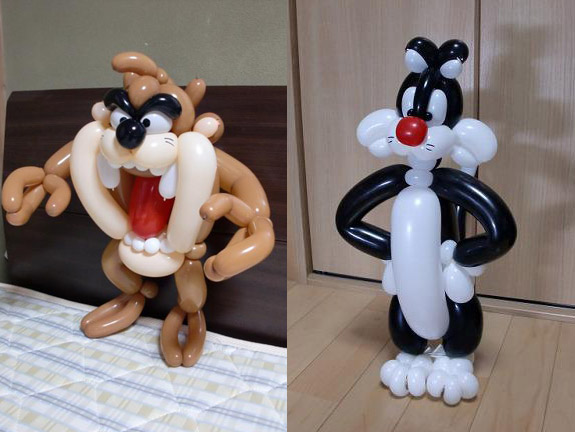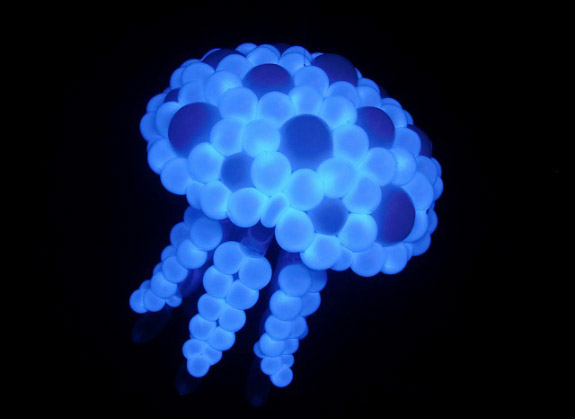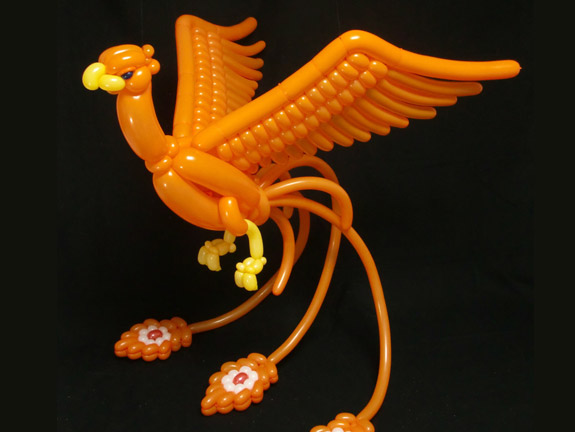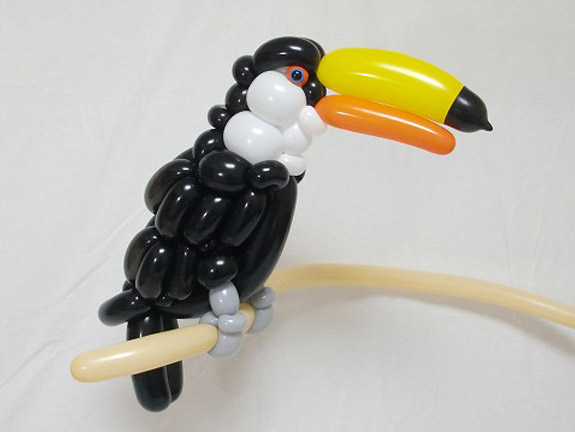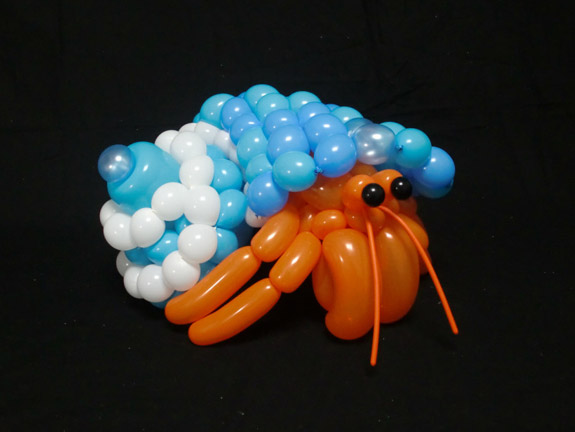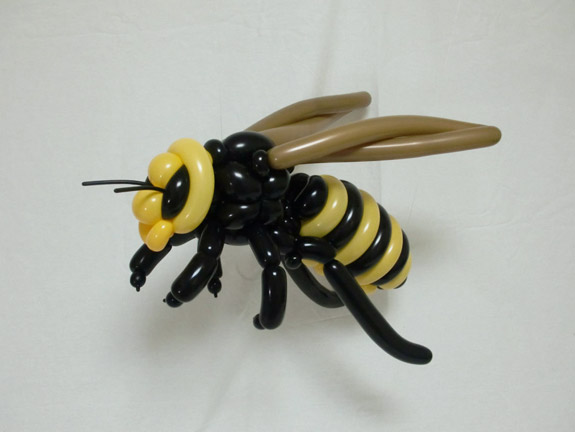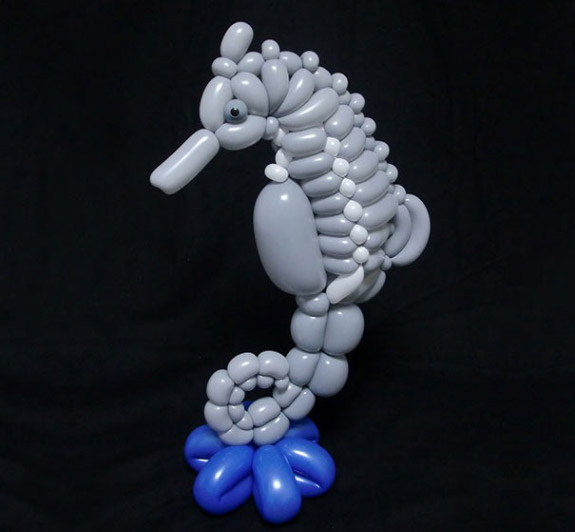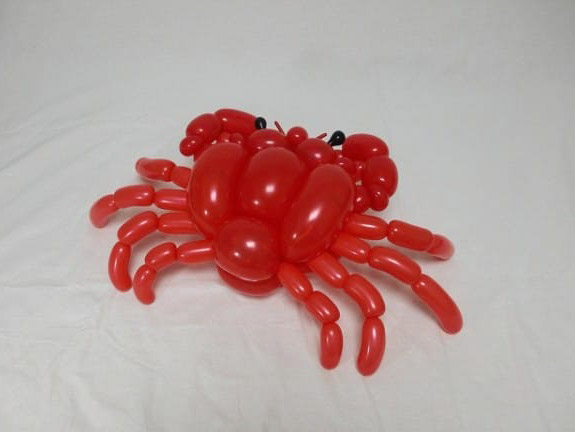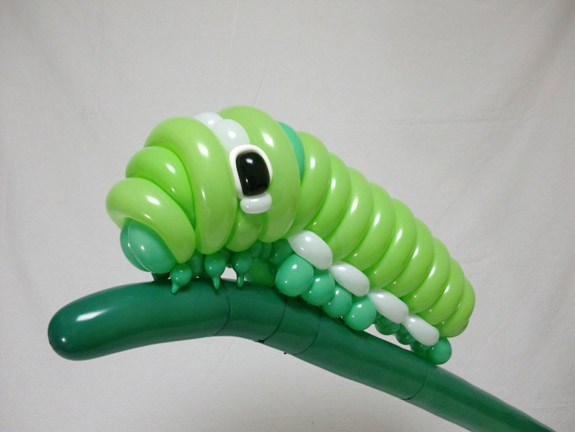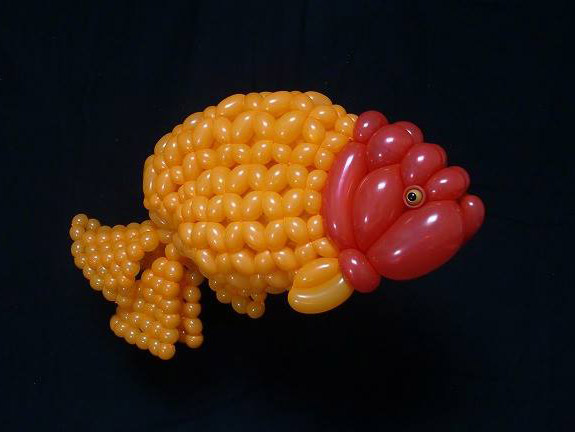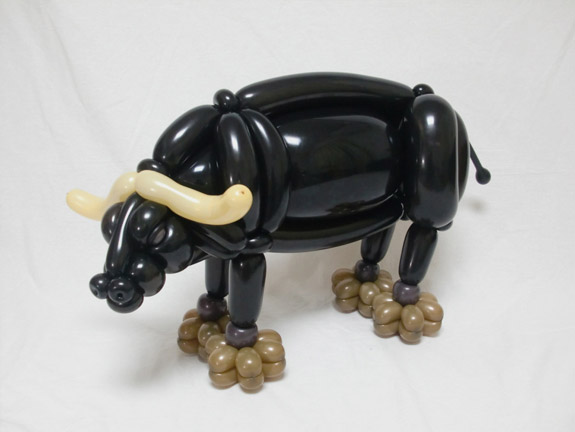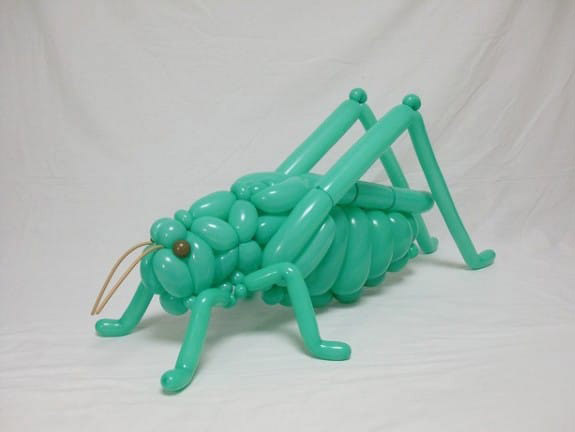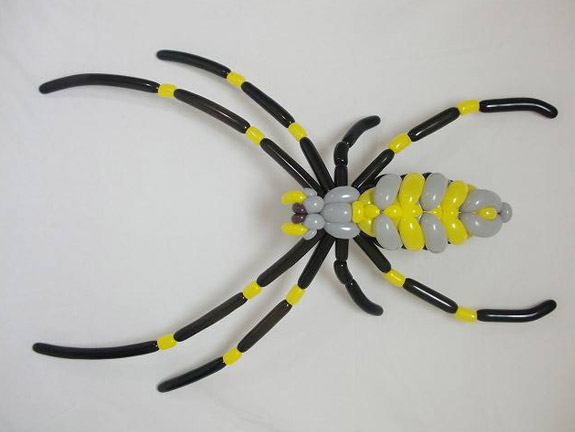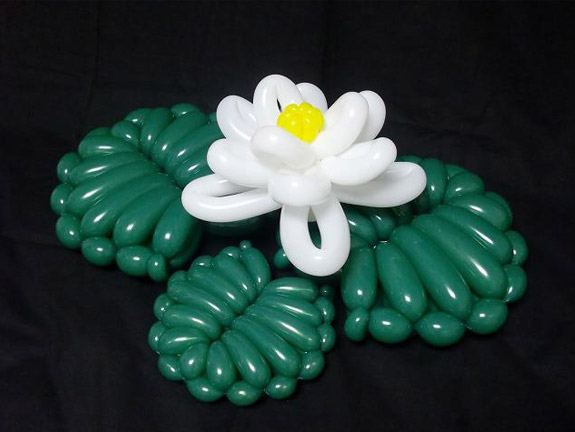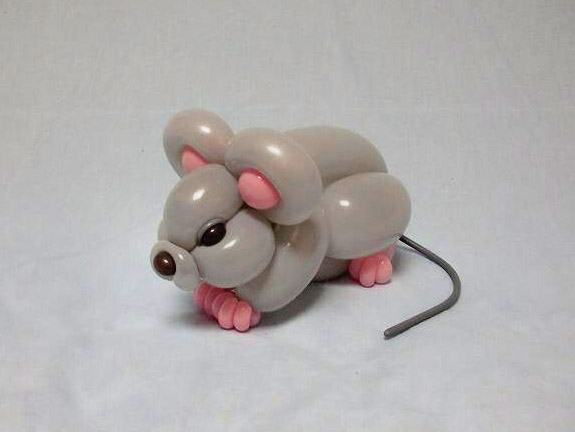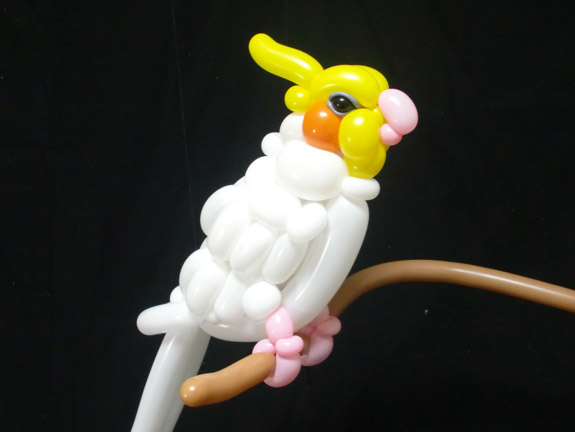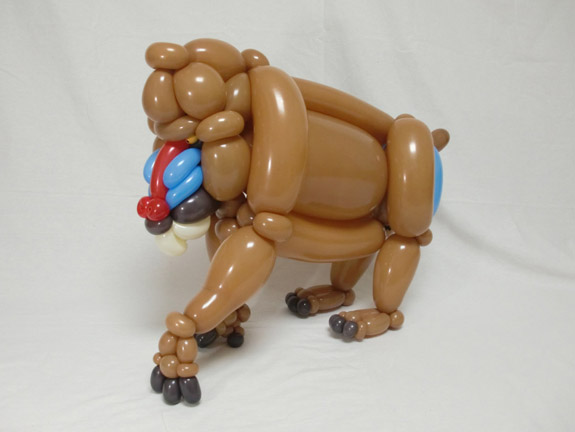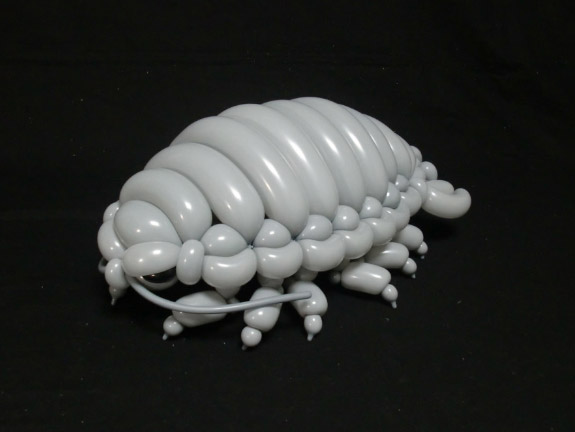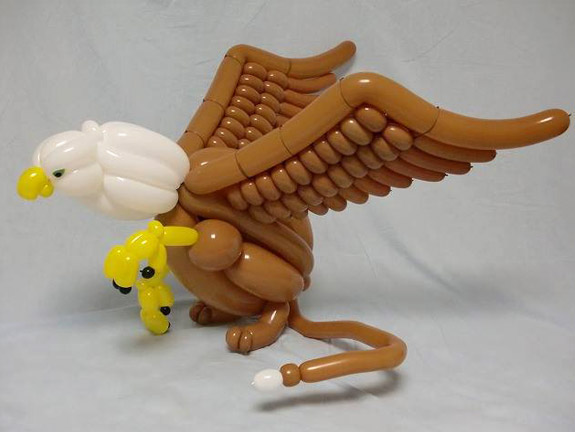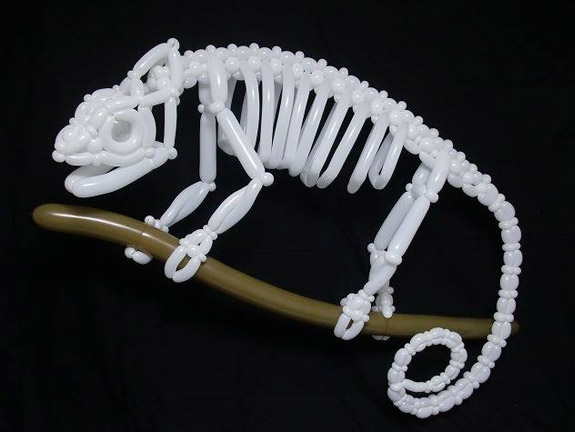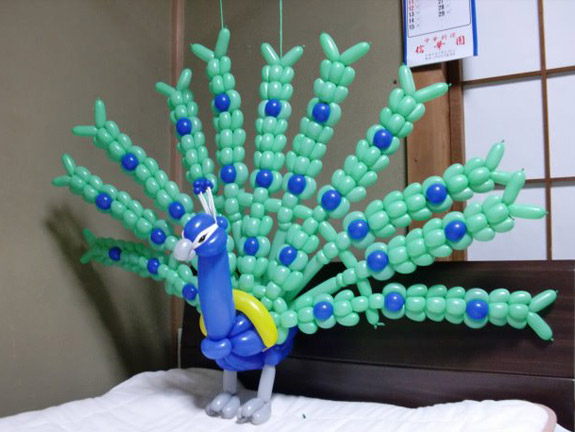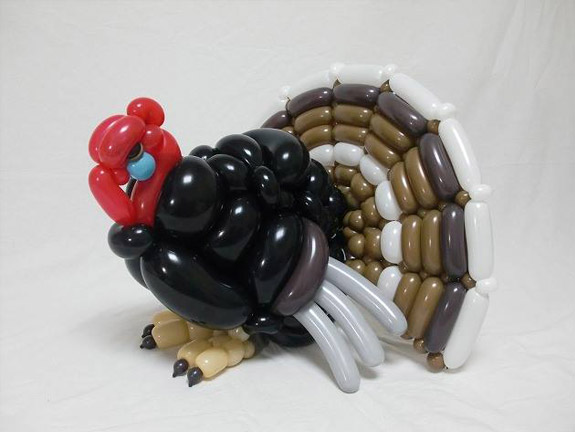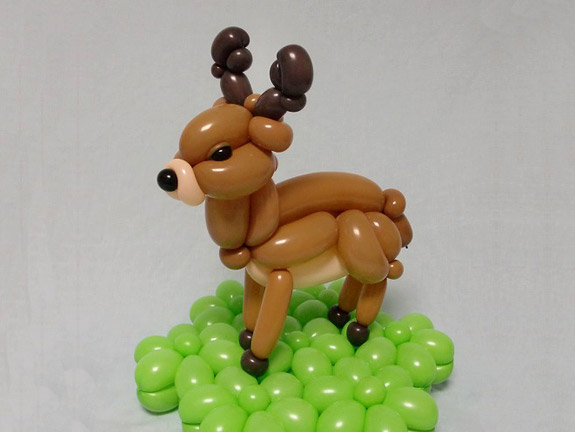 Who would have thought balloon animals could be artistic sculptures? Well, this guy apparently. Dang!
–
Check out even more Masayoshi Matsumoto's Facebook Page.