Click Here For Original Source Of The Article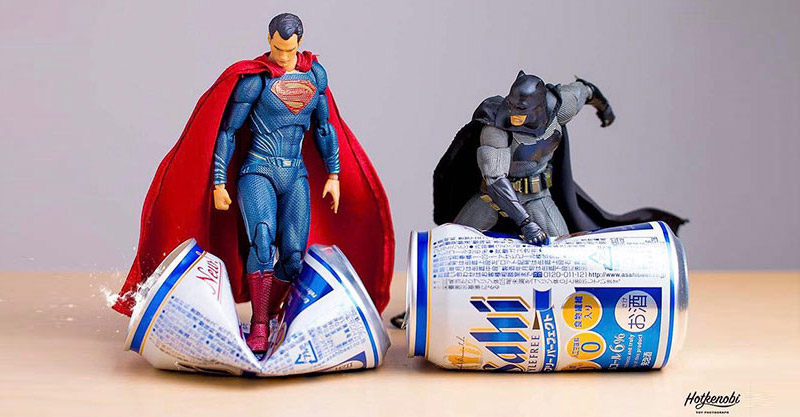 Much to my fatherly delight, my son has grown up into a 7-year-old who loves action figures.
As an aficionado myself, and the one who has to pay for the dang expensive things, I've taught him to pay attention to how articulated they are; how many joints they have and how poseable they are. The little plastic figures of today can be much more sophisticated than the stick-armed and stilt-legged robot movement of the toy figures of my youth.
Bashing them together in pretend battles or puppeteering them through adventures is great, but there's also a whole world of fun in posing them in epic freeze-frames.
Japanese photographer, Hot.Kenobi (follow his amazing Instagram), takes this to its wonderful extreme with his series of dramatic or humorous photos depicting action figures "come to life," like Toy Story meets the superhero toy aisle. I can't wait to show these to my son, and possibly help him setup his own photoshoot for fun.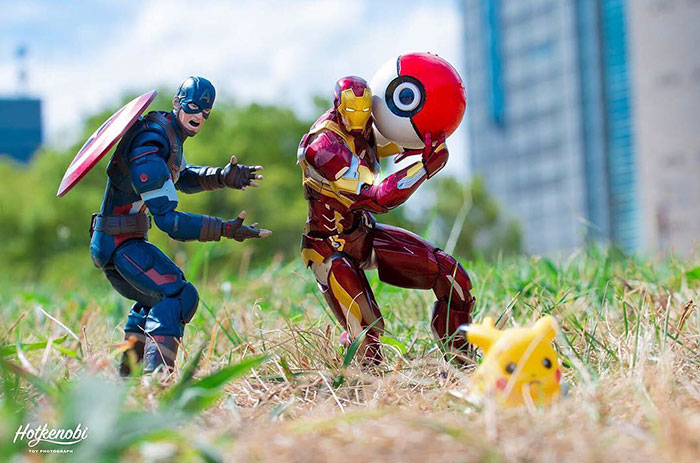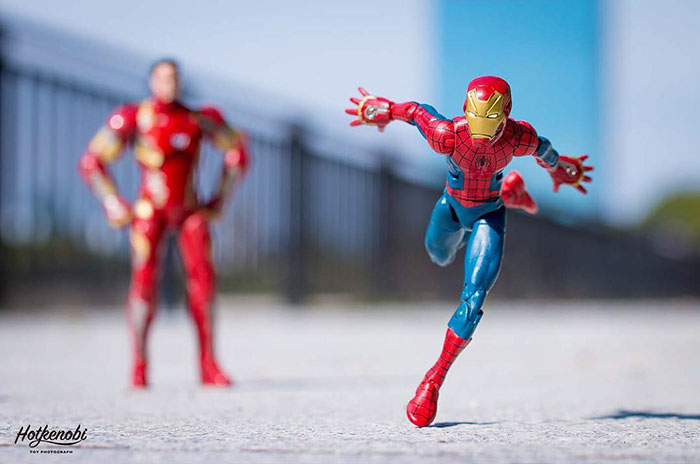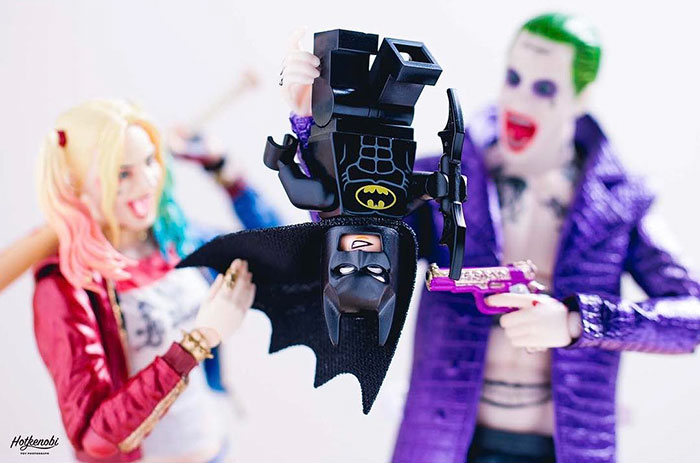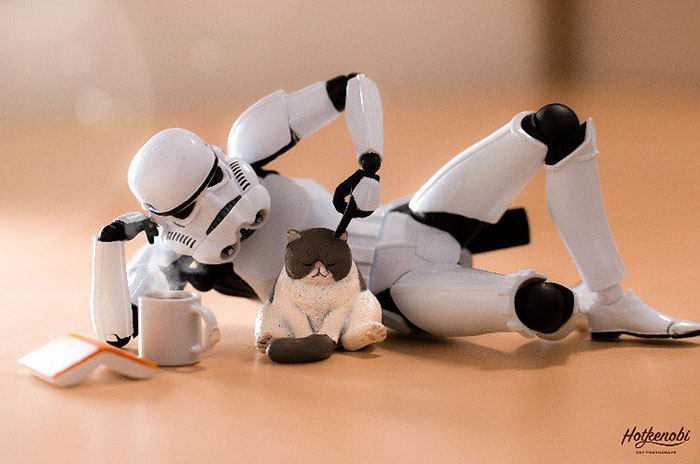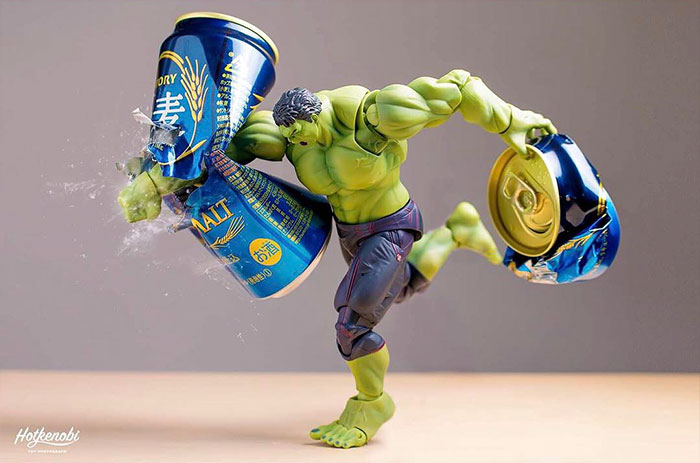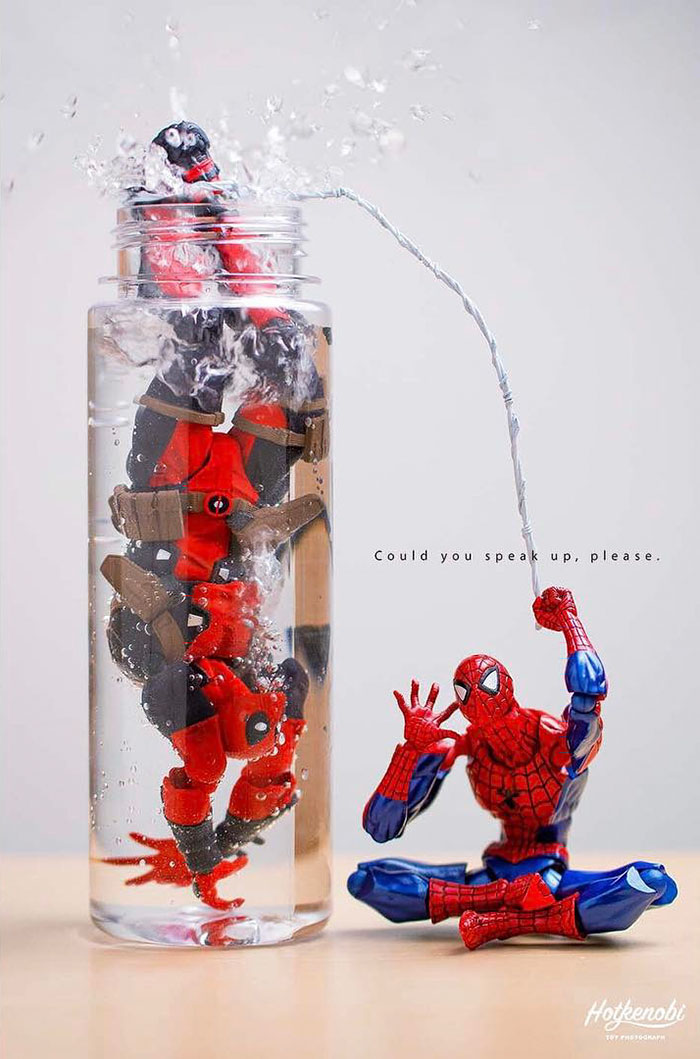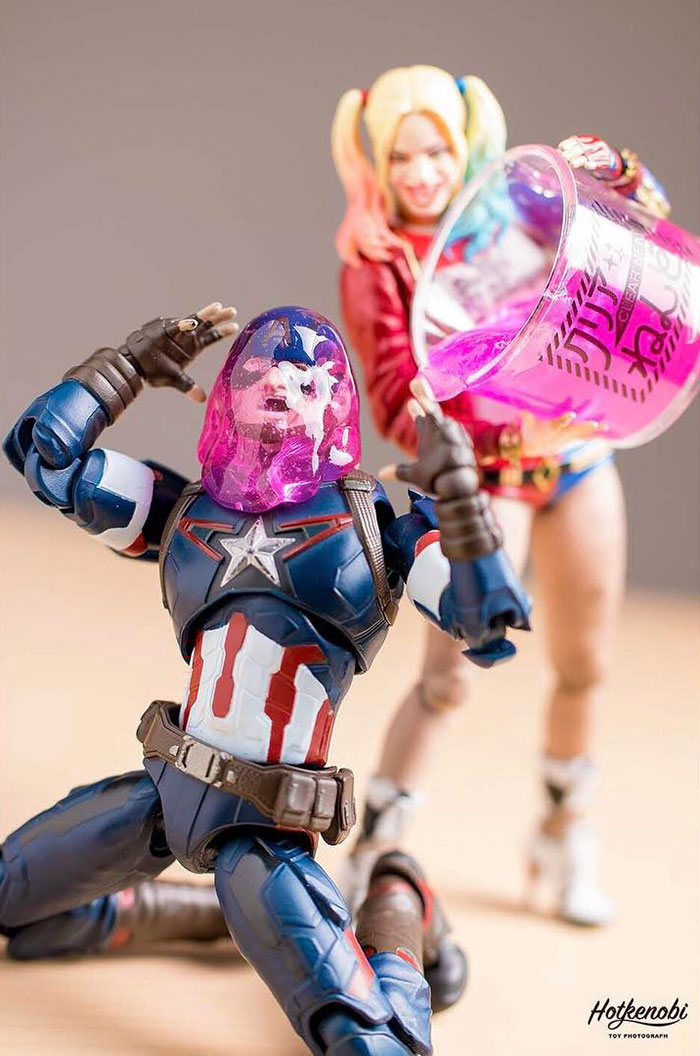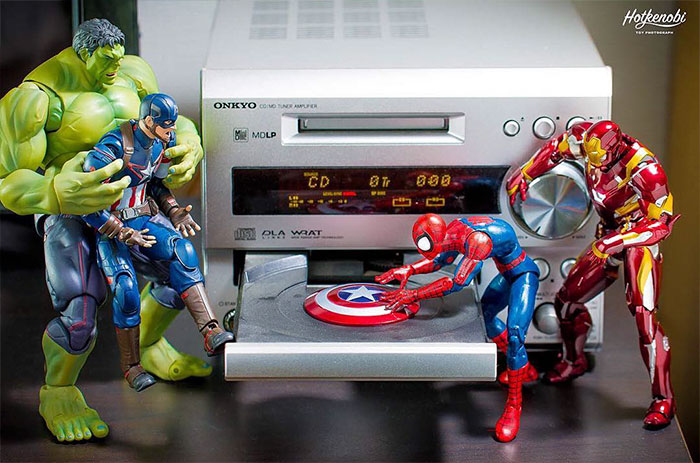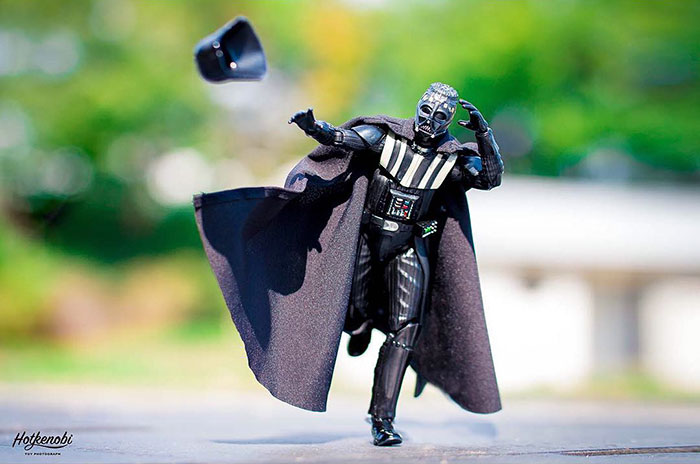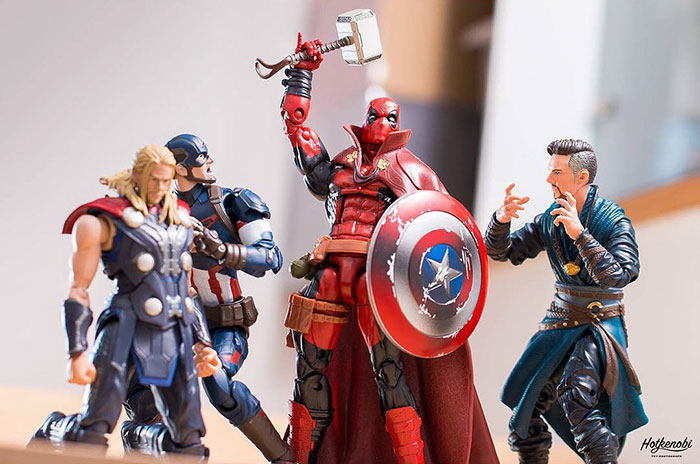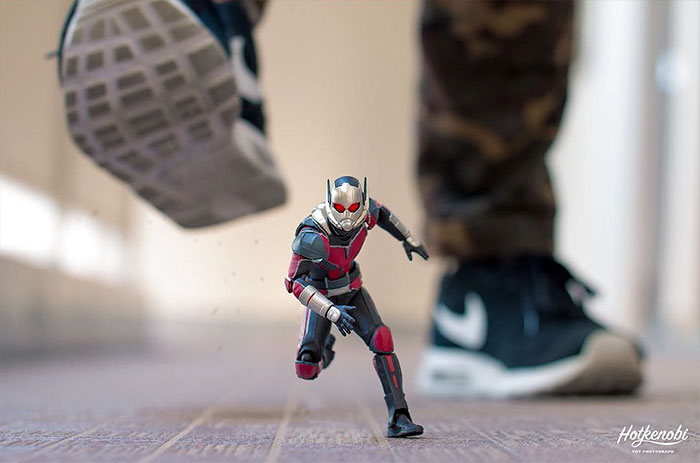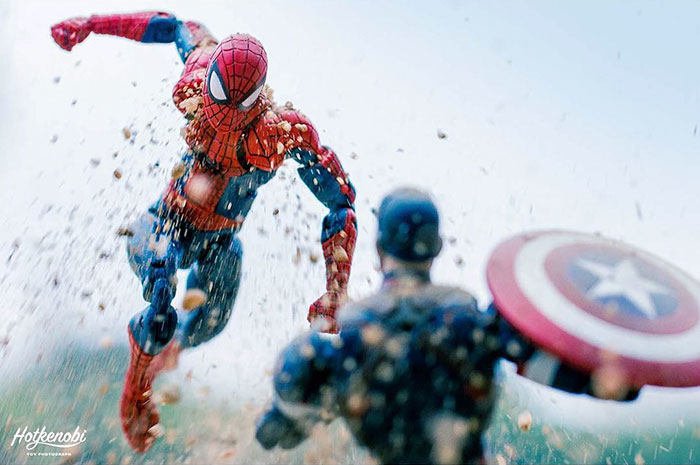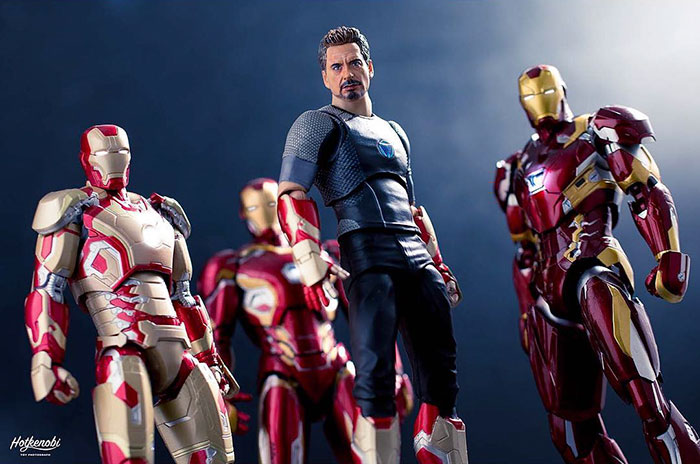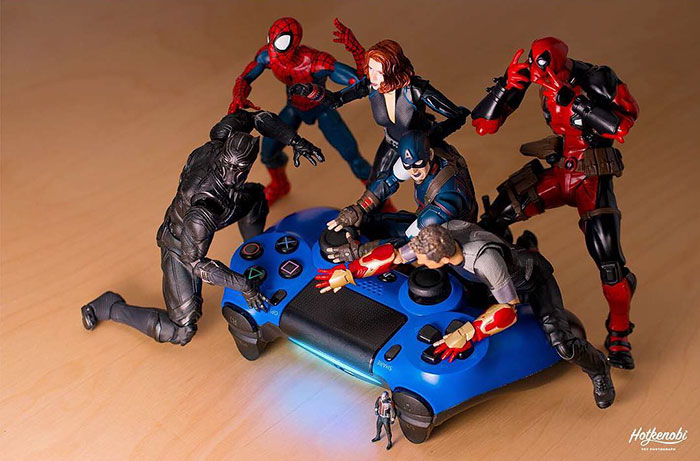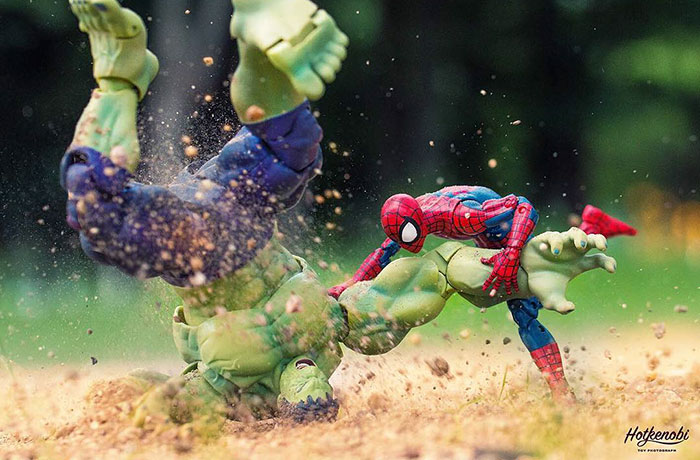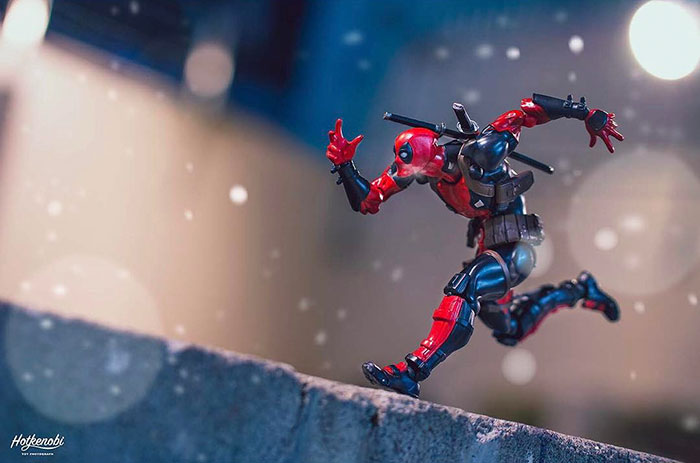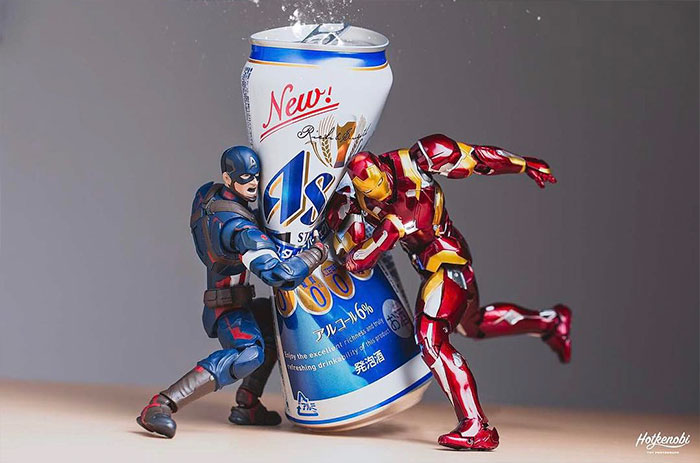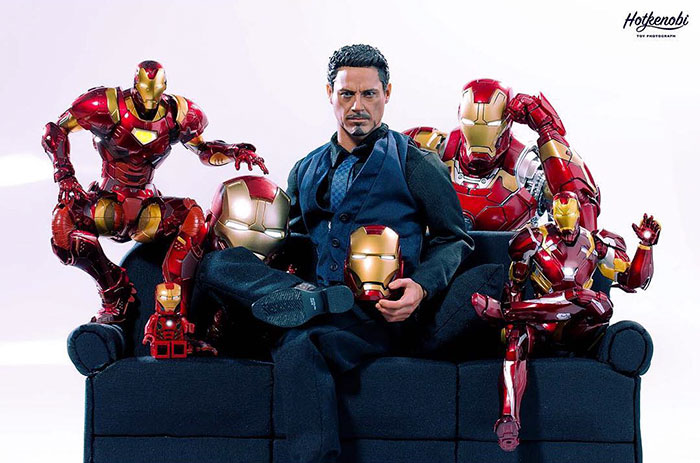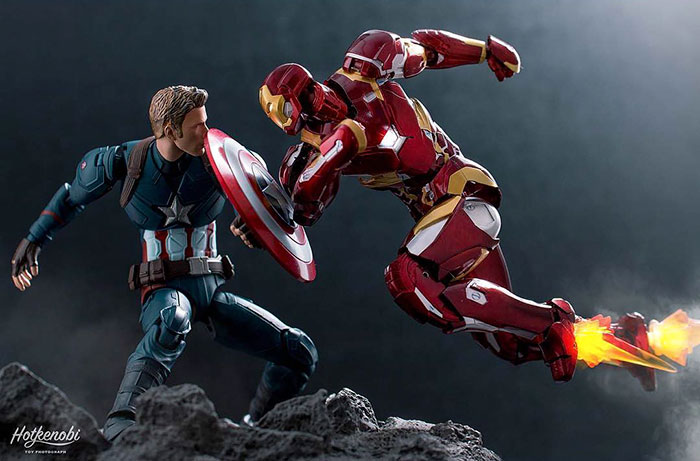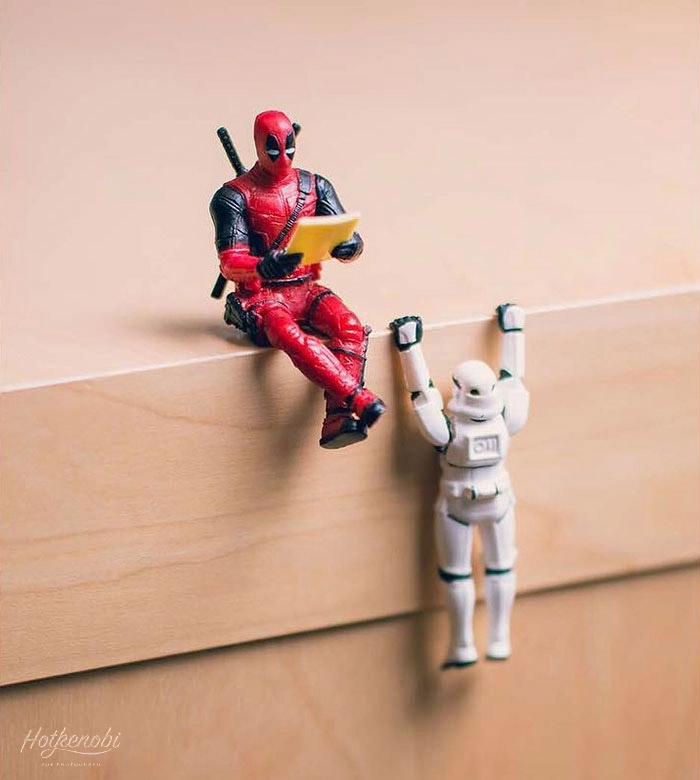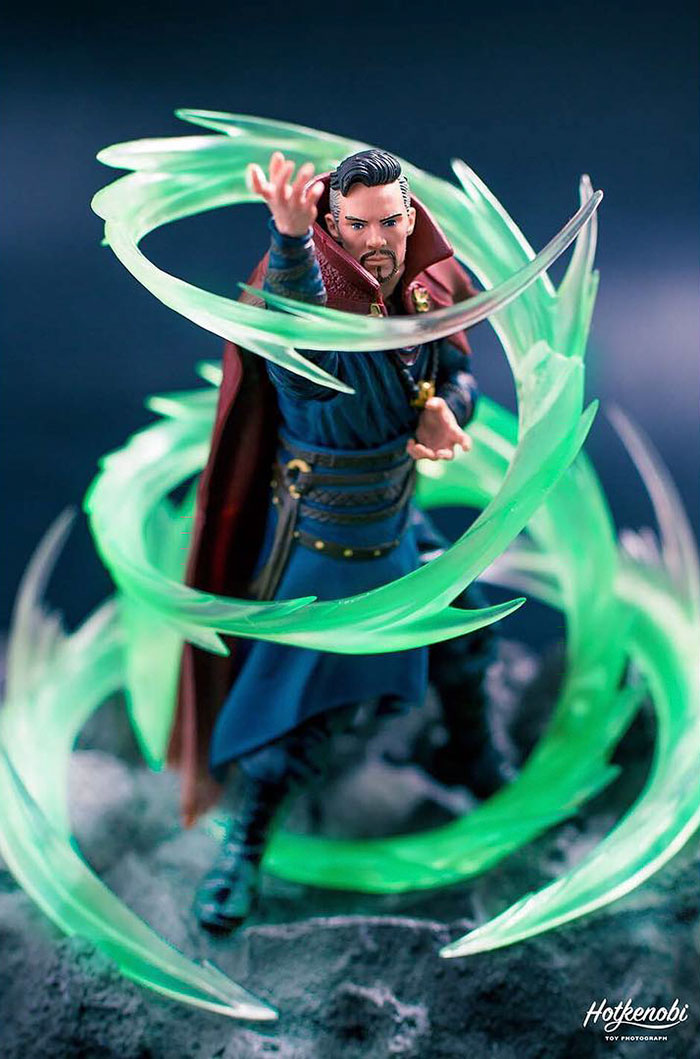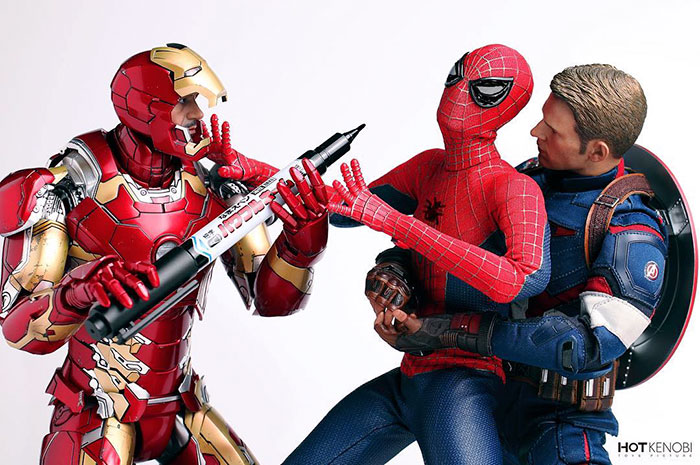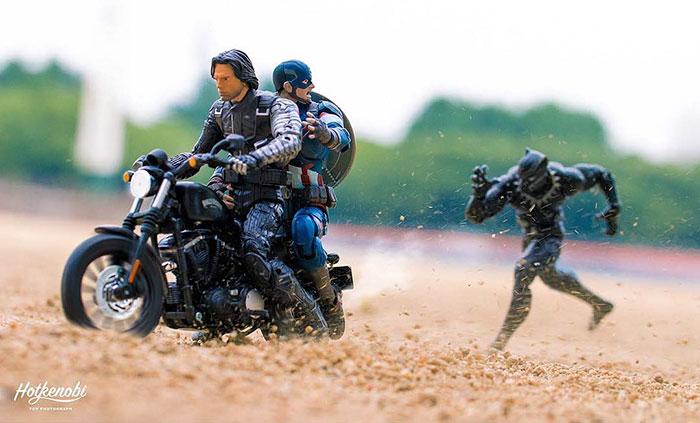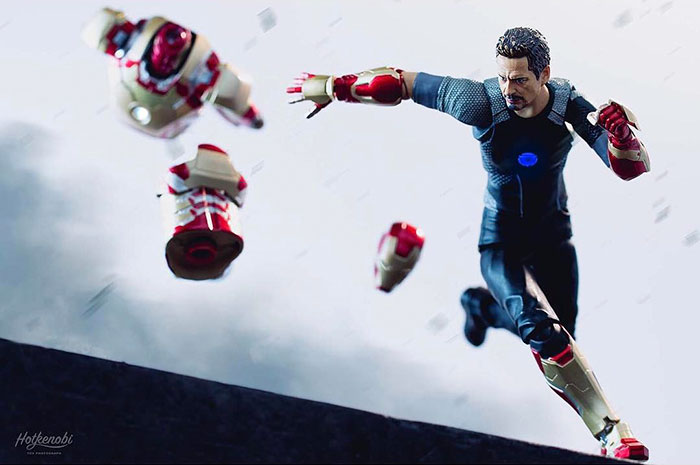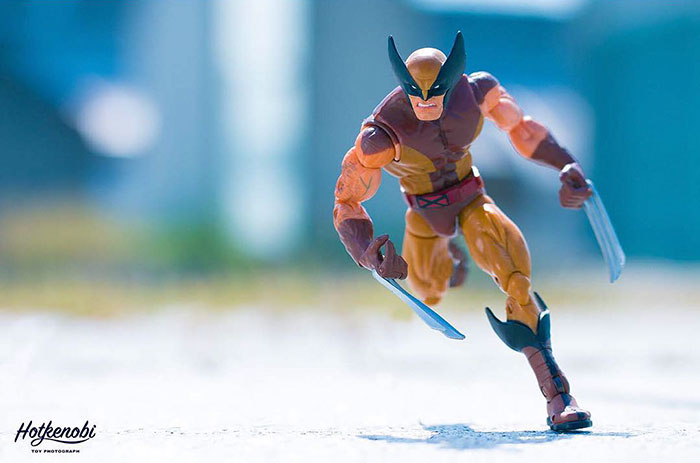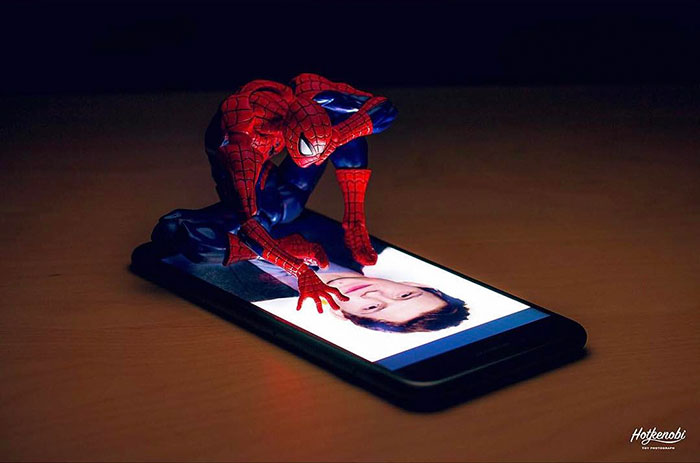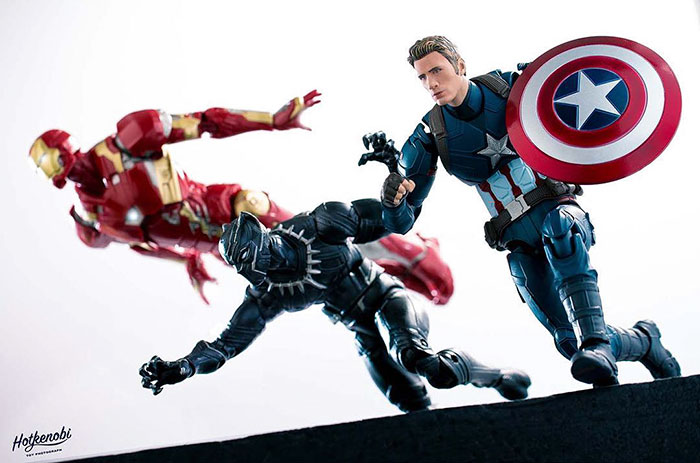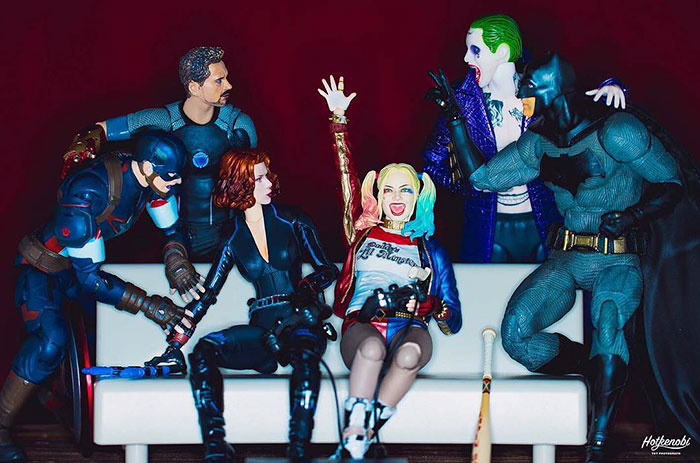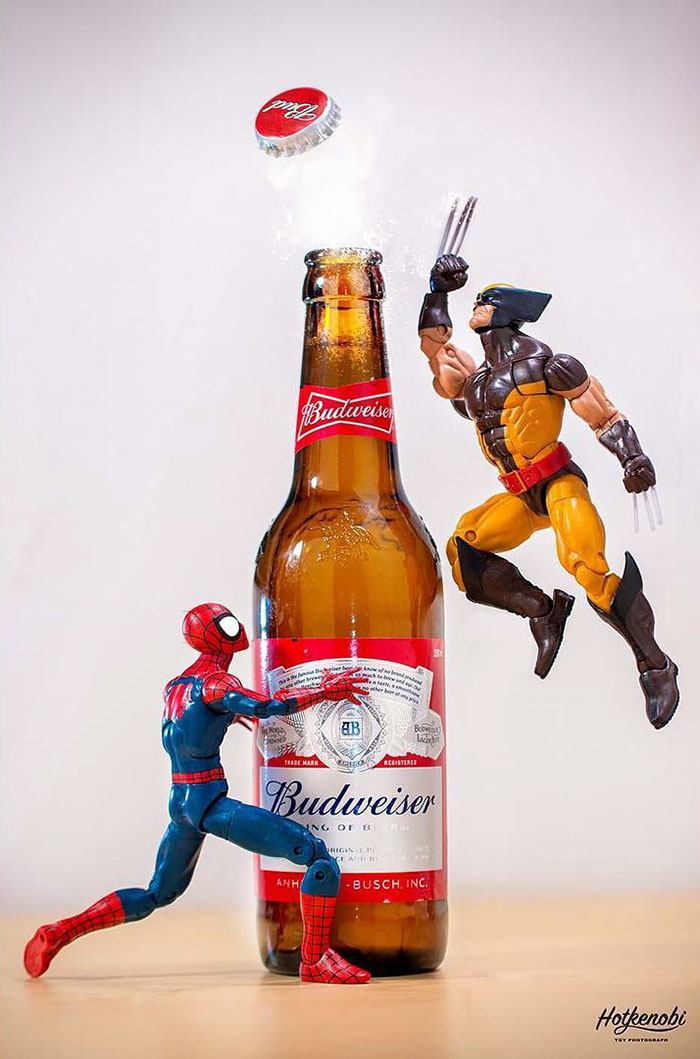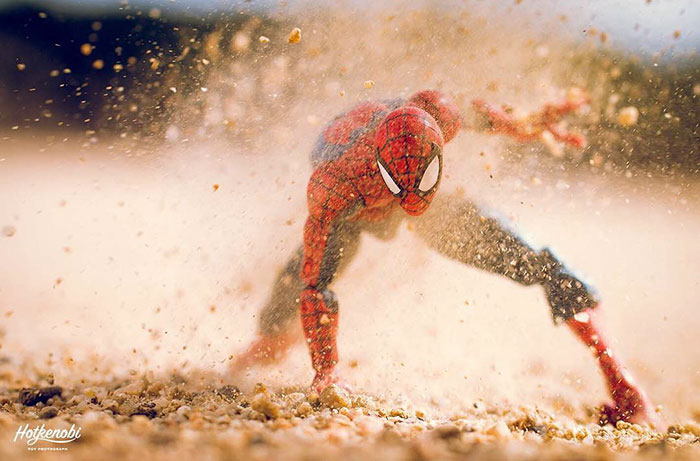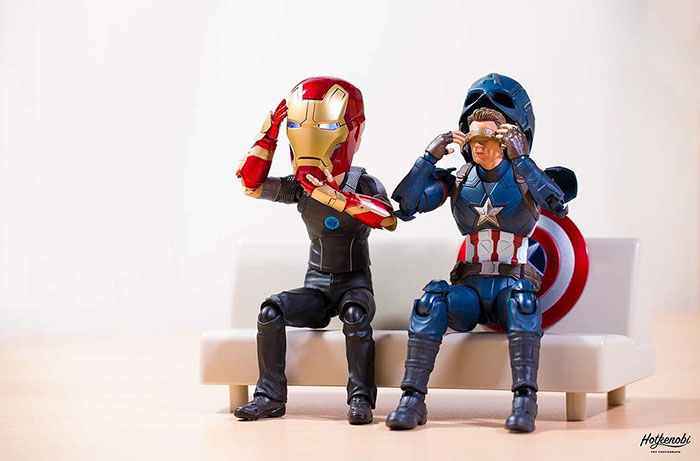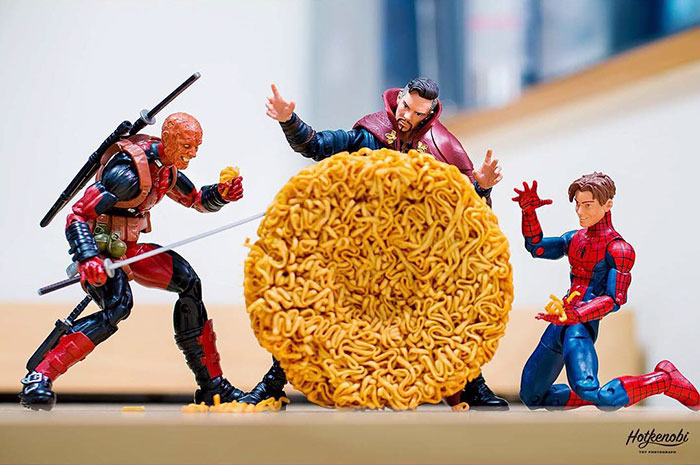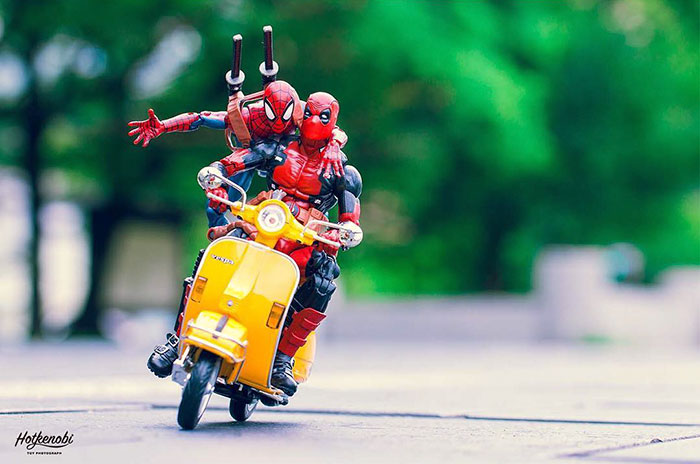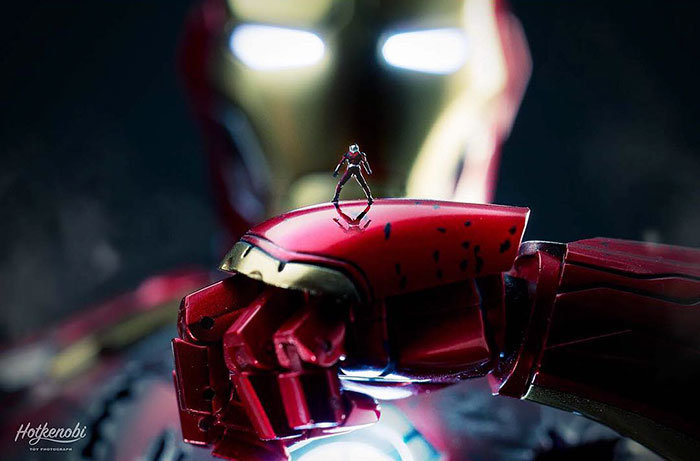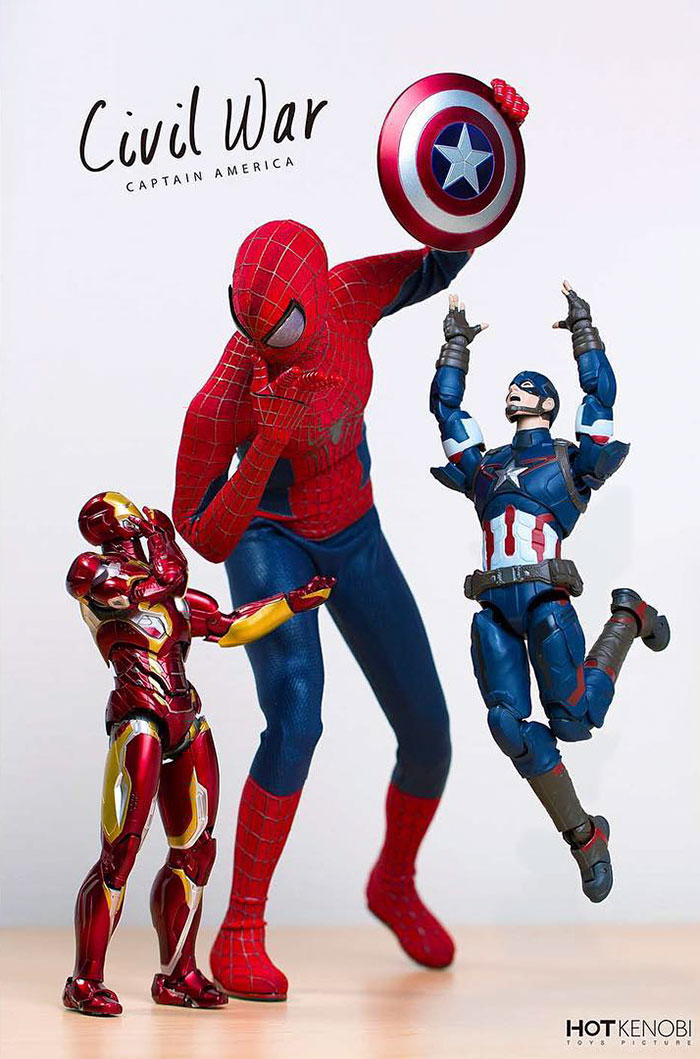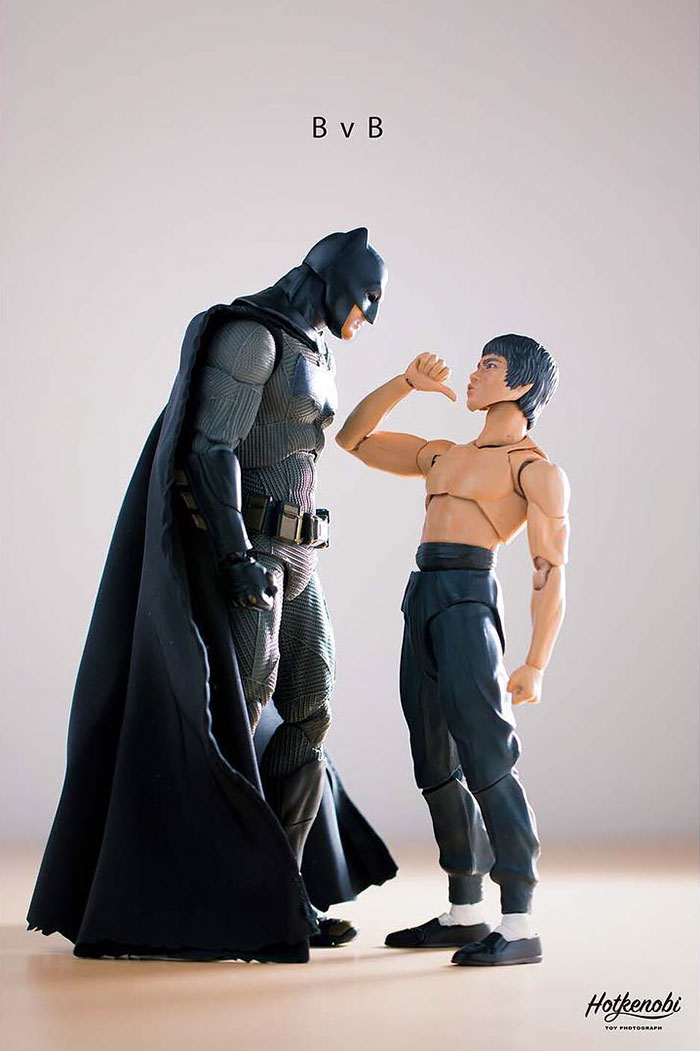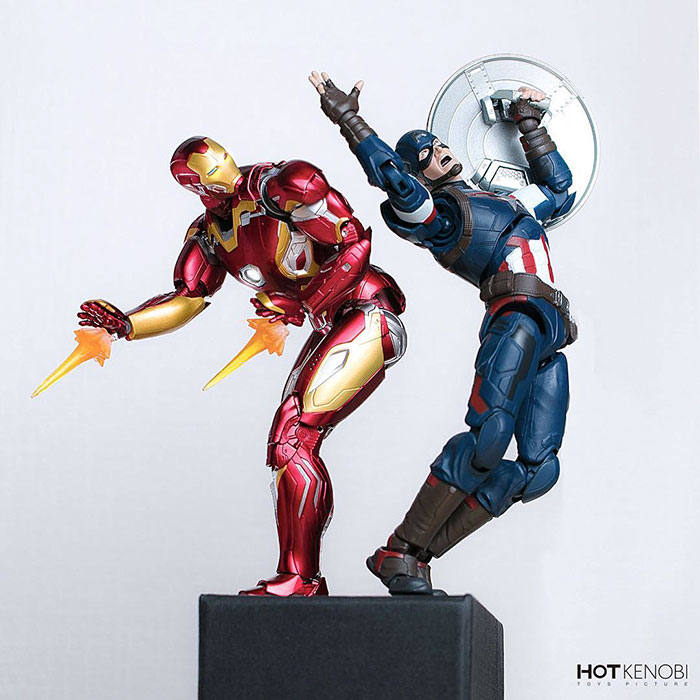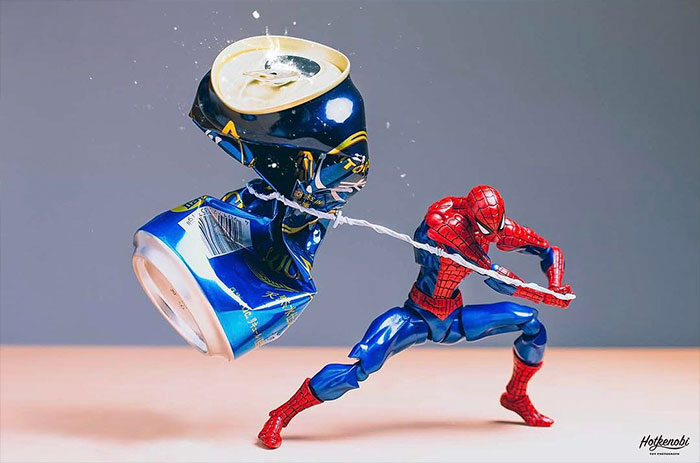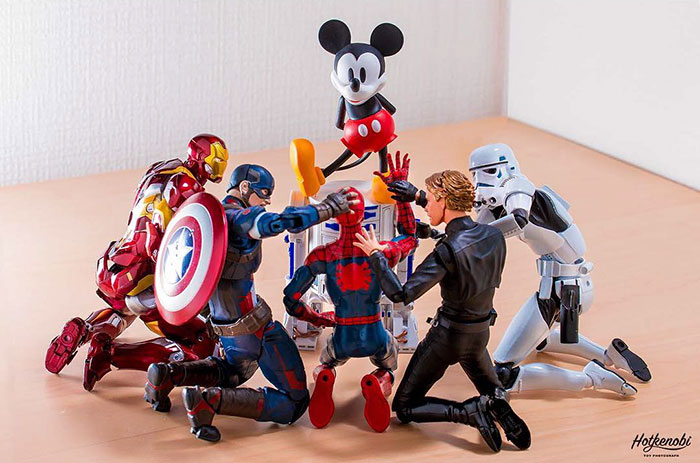 Follow Hot.Kenobi on Instagram) for more!