Click Here For Original Source Of The Article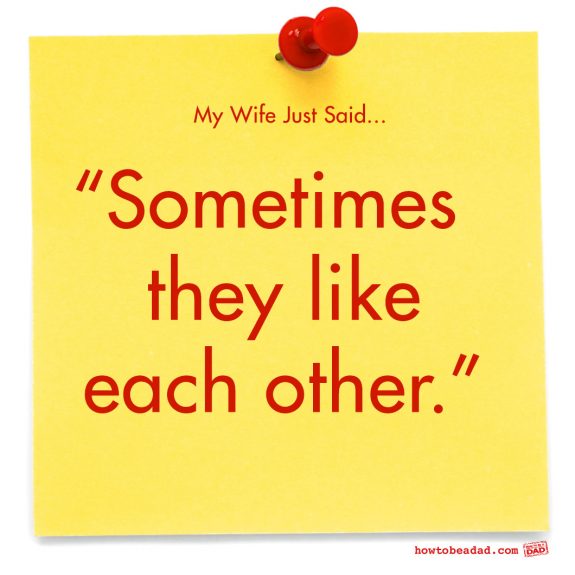 I honestly don't know what to do anymore. Our three-year-old pushes our seven-year-olds buttons constantly. That wears on us, the tiredest parents, and then we in turn get set off.
Does anyone have any advice on how to teach two boys, with very different personalities, to love and respect each other? It's reached levels that would make Buddhist Monks throw their hands up in desperation in the middle of meditation. Royal guards in front of Buckingham Palace would shrug and walk away. I just don't know what to do.