Click Here For Original Source Of The Article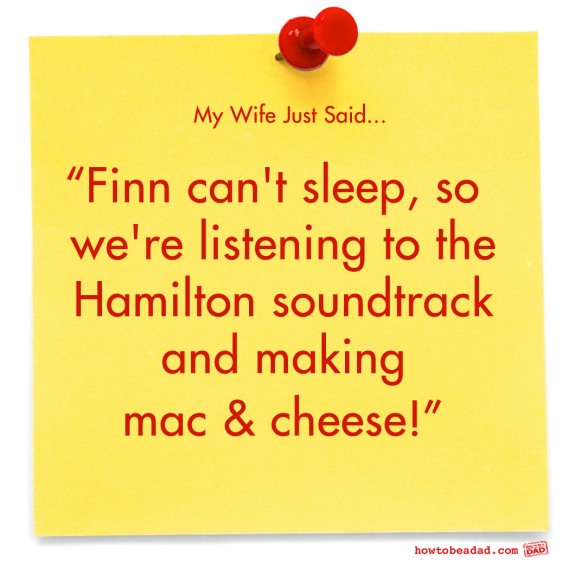 We have some weird traditions in our household. We hug a lot. We cry together. We talk a lot. We've been talking more openly and specifically about equality. In a few days, my wife and son are going to New York. It will be my son's first time. While I will be here with my youngest, they will be seeing the Hamilton musical, marching for women's equality and going on an adventure I am ultimately very jealous of.
What I am not jealous of is the state of our country and largely the world. There's so much more work to do. Dr. King's quotes are strewn across my timeline today by people who lack full context for them, like Americans getting tattoos in other languages without the full history of the word or phrase they've pierced into their skin. I won't pretend to know exactly what the hell is going on all the time or how to fix it, but I know that learning from our history and making our own in this era – those actions are part of the solution.
Plus, now I get to argue with my son about his rights in our house. "It's a free country," he tells me. Not enough. Not yet.