Click Here For Original Source Of The Article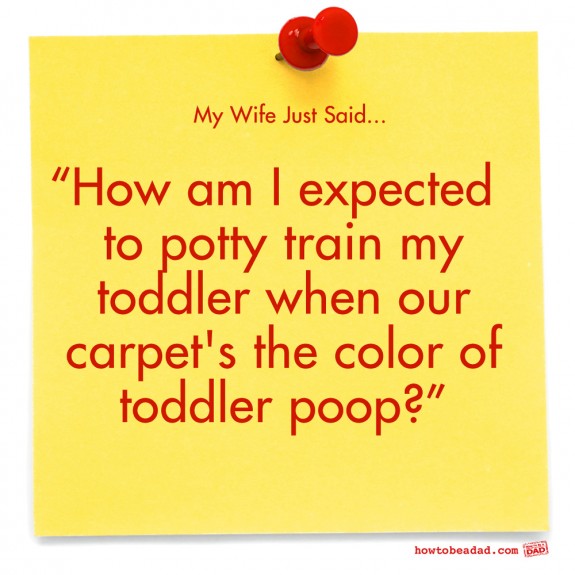 Second children are so fascinating. Things you thought were easy, are hard. Things you thought you knew aren't the case. And things you thought would be hard, end up being the easiest aspects of parenting them. My youngest is the polar opposite of my older son. They require such different parenting styles that I feel like I'm two different people.
Also, if anyone has any good potty training tips, PLEASE HELP.