Click Here For Original Source Of The Article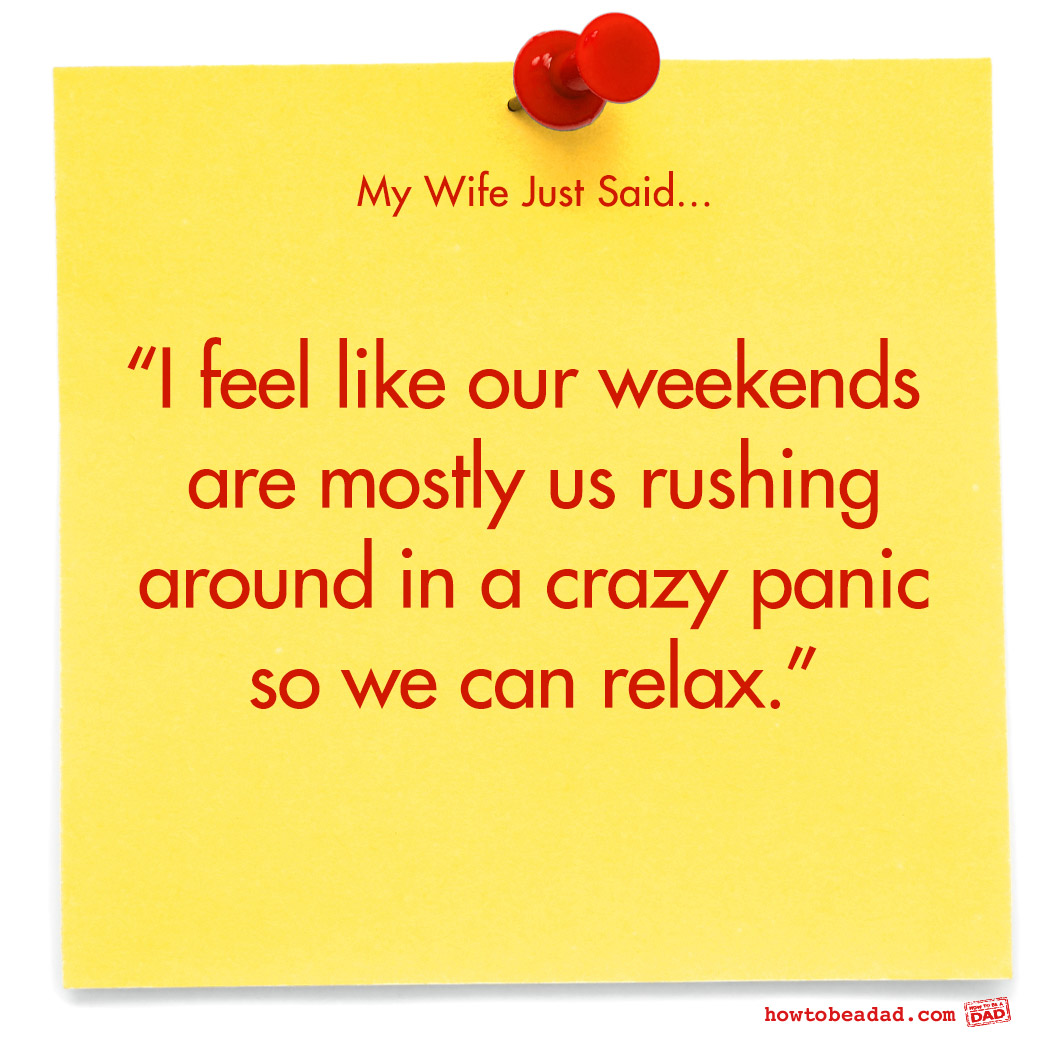 It really doesn't seem to make too much sense when you get to Saturday afternoon and you feel like screaming, "Have fun dammit!" Whipping yourself up into a psychotic froth in order to do fun or relaxing things is maybe just an eensy weeny bit counterintuitive, no?
Text…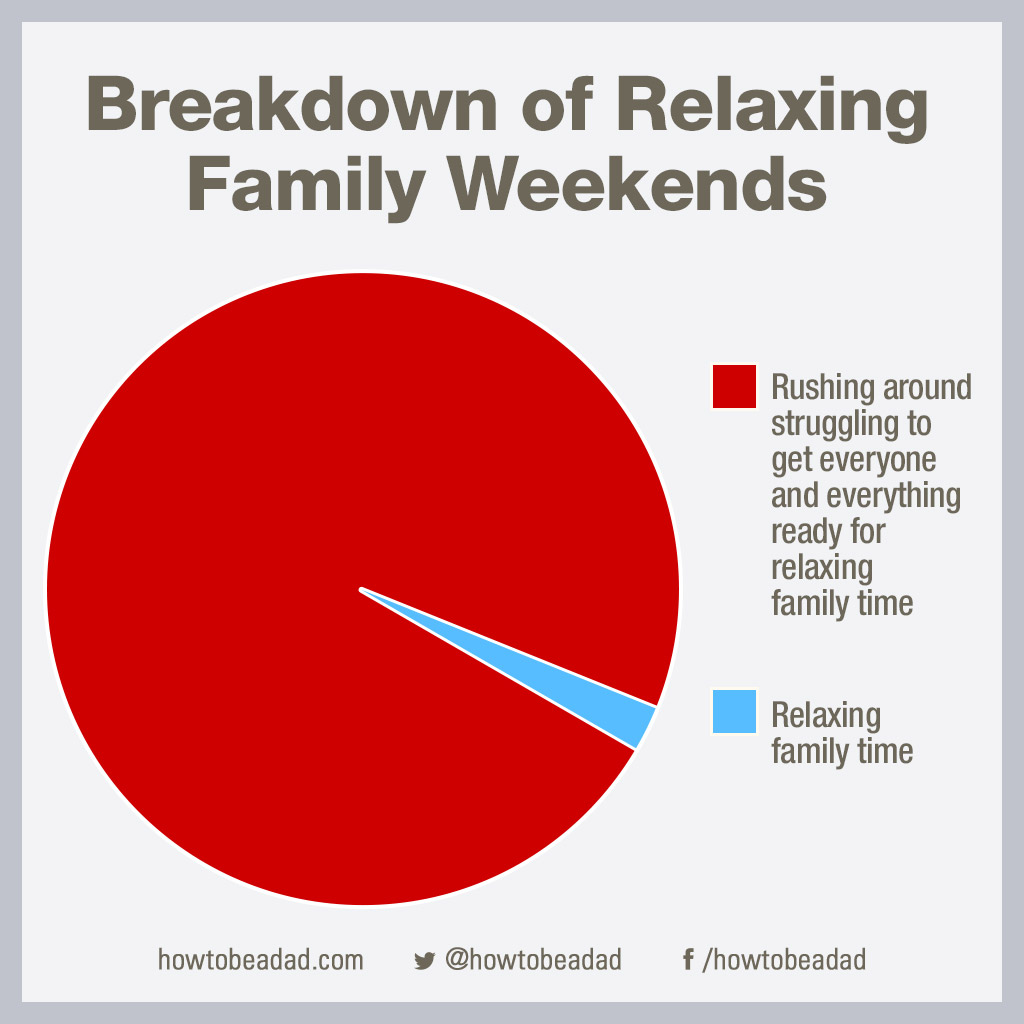 –
More "My Wife Just Said…"
The fun doesn't have to stop here.
Follow us on Facebook. It's the best way to stay connected to us.