Click Here For Original Source Of The Article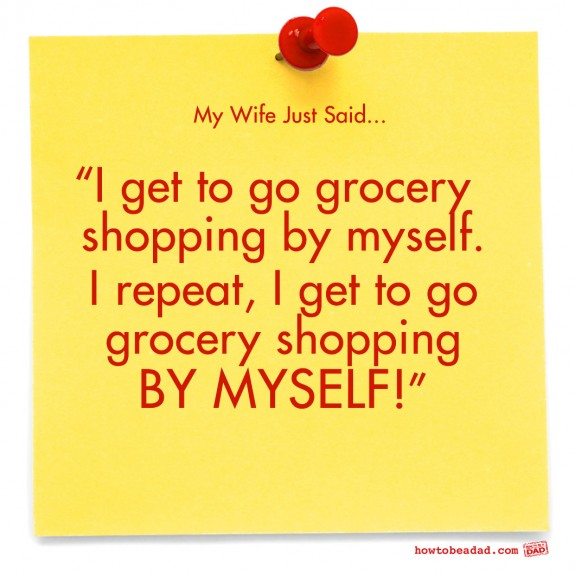 As soon as she left, I regretted it. Ha! "Come back," I wrote her. I'd changed my mind. As soon as the boys fought over the cap to a shampoo bottle in the tub, I wanted to be whisked away to the cold foods section. I wanted to feel the cold breeze of the freezer door opening as I picked up a pint of ice cream. Instead, I had to break up a mini fight club over and over.
You miss them when they're not around but that doesn't mean you can't yearn for trip to a produce section.