Click Here For Original Source Of The Article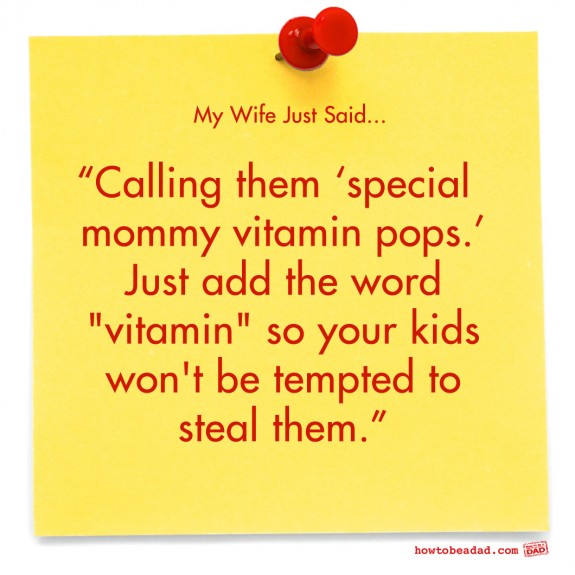 So, we haven't tried these yet but I can hear it calling my name from the freezer every so often. Like a sweet siren call luring me to the rocky, sugary depths of summertime fun.
What's funny is my wife doesn't even drink much, if ever. Alcohol makes her tired and cranky. But she purchased this item with the intent, I think, of trying it out and seeing what the fuss could be.
Tonight, I will embark on human trials to see what the verdict is. Wish me luck.
–
More "My Wife Just Said…"
You think we're funny? Our wives are even funnier.
Follow us on Facebook. It's the best way to stay connected to us.