Click Here For Original Source Of The Article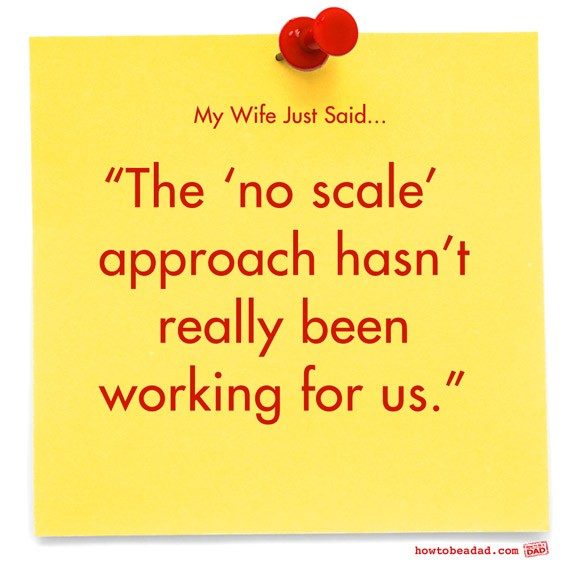 On Independence Day, of all days, we declare our dependence on things like scales and Apple watches and Fitbits to help keep us in check. I know weighing yourself isn't the end-all of health, but we've hit a new low (or high) of health unconsciousness.
So to celebrate, we're eating barbecue and chips!
–
More "My Wife Just Said…"
You think we're funny? Our wives are even funnier.
Follow us on Facebook. It's the best way to stay connected to us.