Click Here For Original Source Of The Article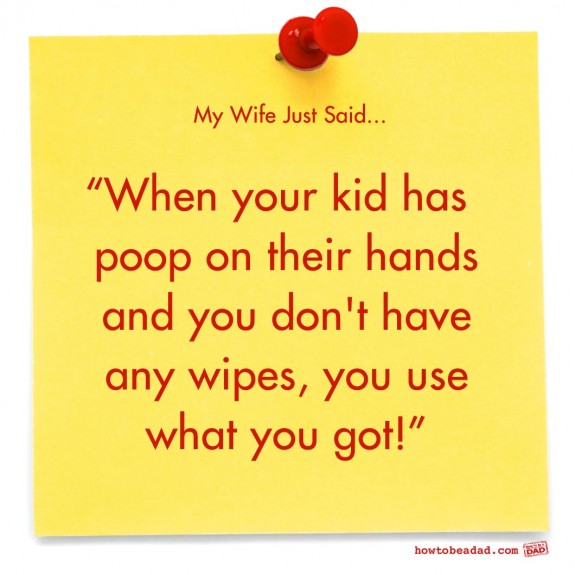 My wife is MacGyver reincarnated with boobs and a better facility for using words to resolve conflicts. We've been in dire parenting situations, many times, and she's always proved seriously resourceful. If you look at our diaper bag, for example, you'll see enough equipment to keep a child clean, fed and happy for at least a week.
But sometimes you encounter that rogue moment and you've forgotten a key element in your parenting arsenal. That's when Avara shines like a freshly wiped… uh… something. If I were naked and afraid, she's the one I'd want by my side.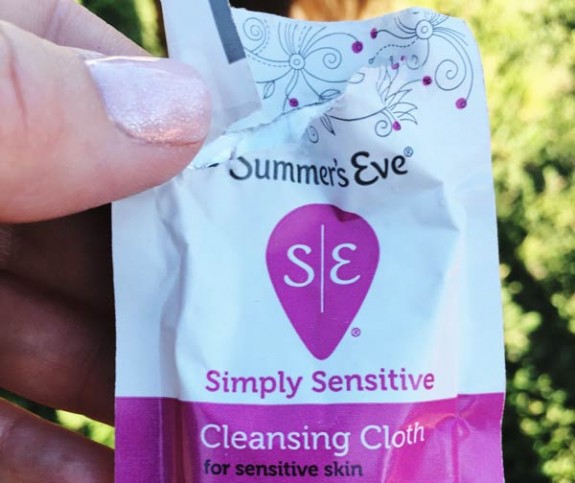 –
More "My Wife Just Said…"
Have fun with our wives! That totally came out wrong.
Follow us on Facebook. It's the best way to stay connected to us.