Click Here For Original Source Of The Article

Aside from having a pretty majestic beard, Chaz Hutton (Insta-Chaz), is apparently the world's first sticky note lifestyle guru. With his pen and his genius he diagrams and charts out the truths and how-tos of adult life on a single yellow sticky note. Well, lots of them, but like… one at a time.
Here's a collection of 16 of them. Enjoy!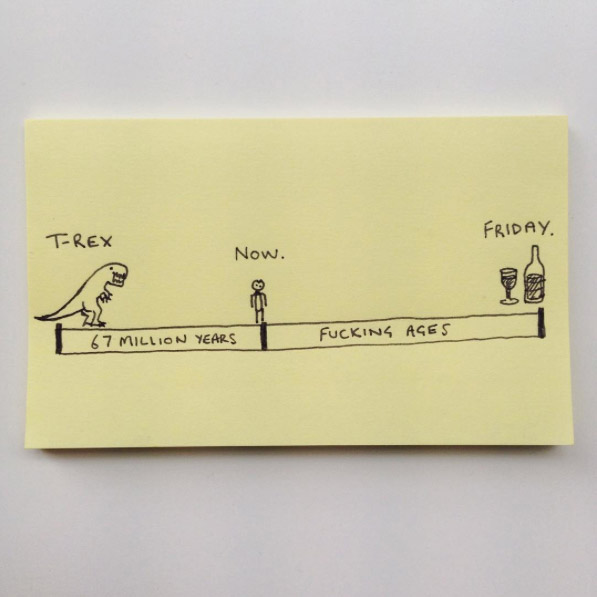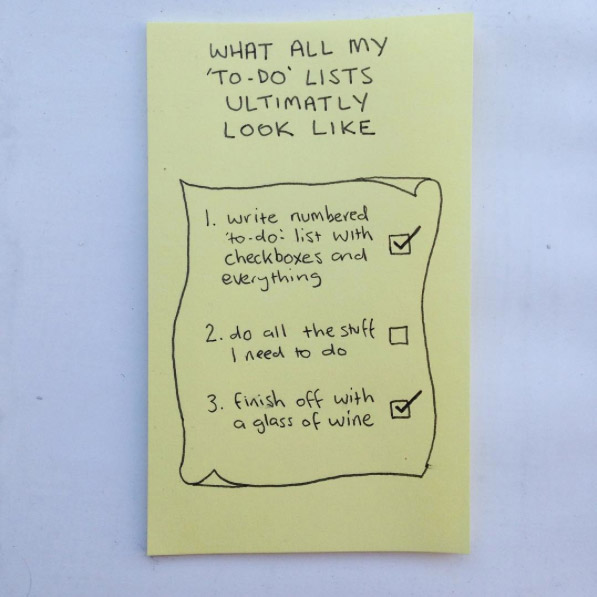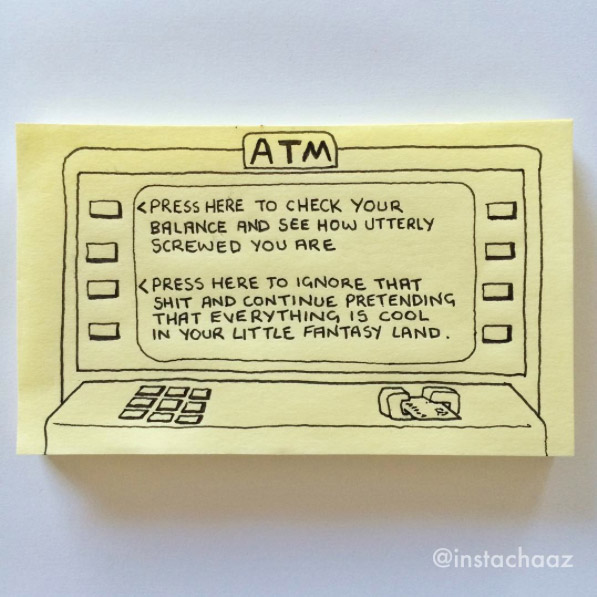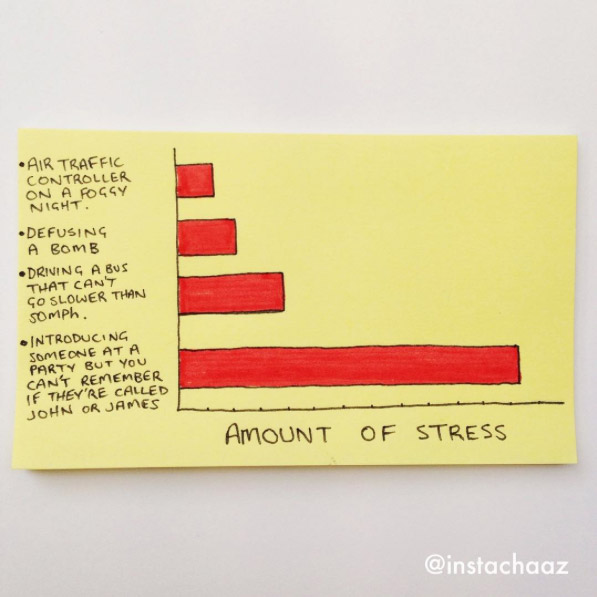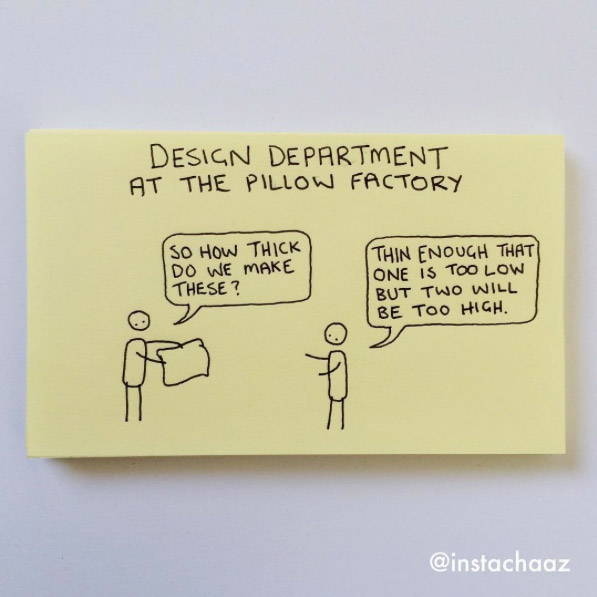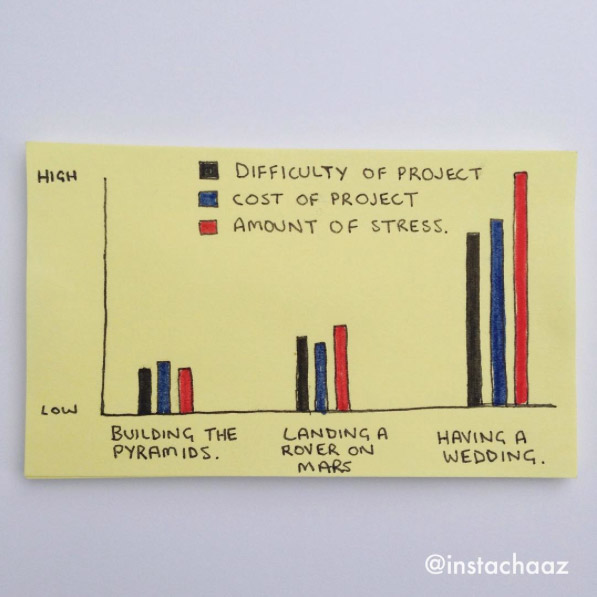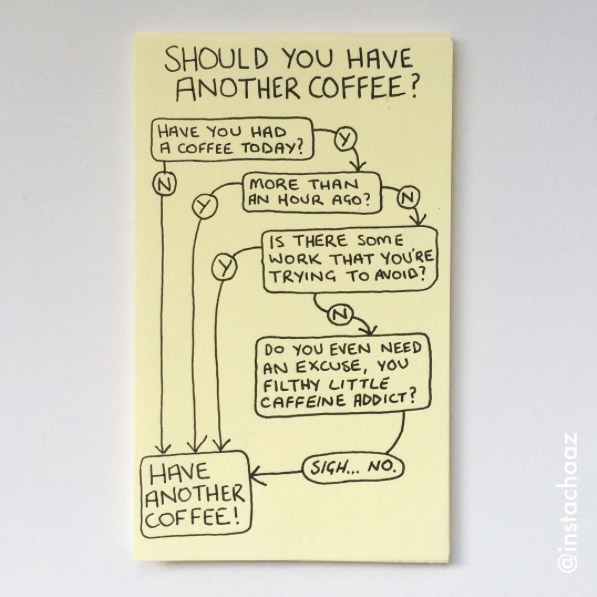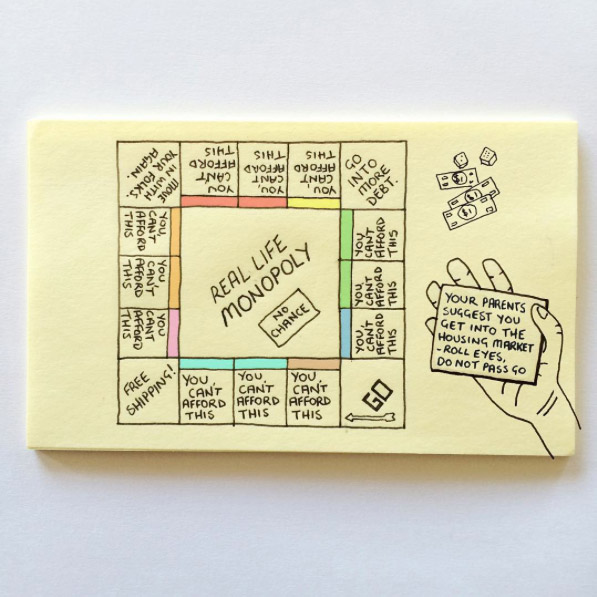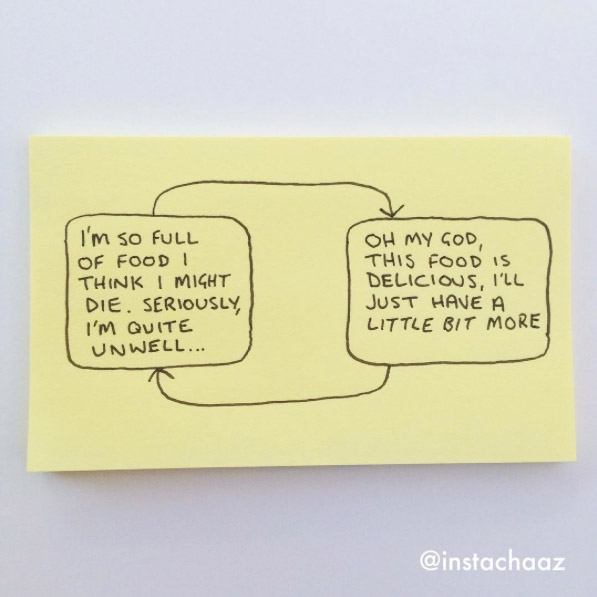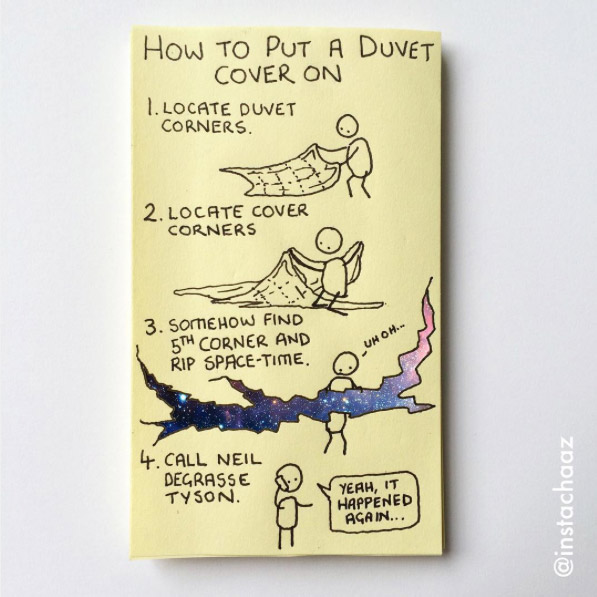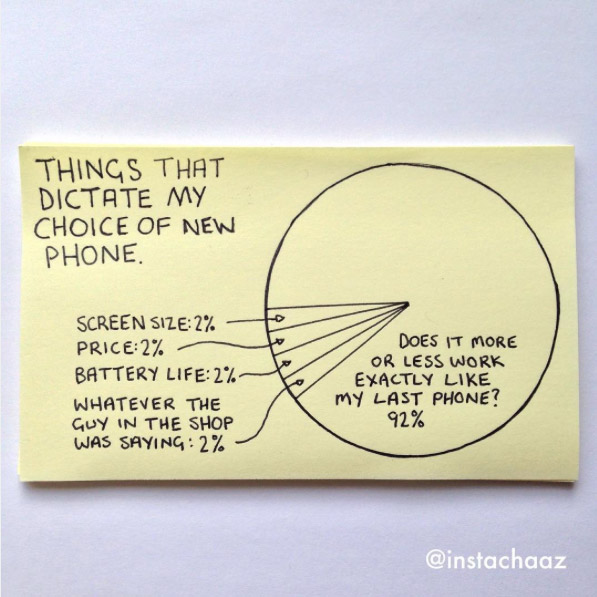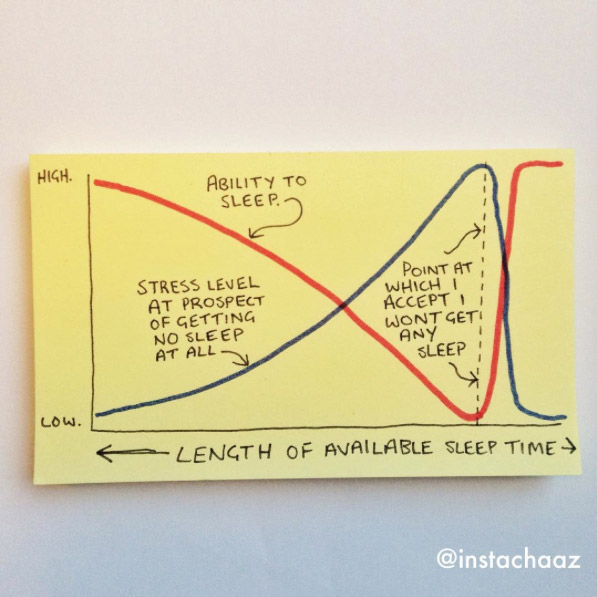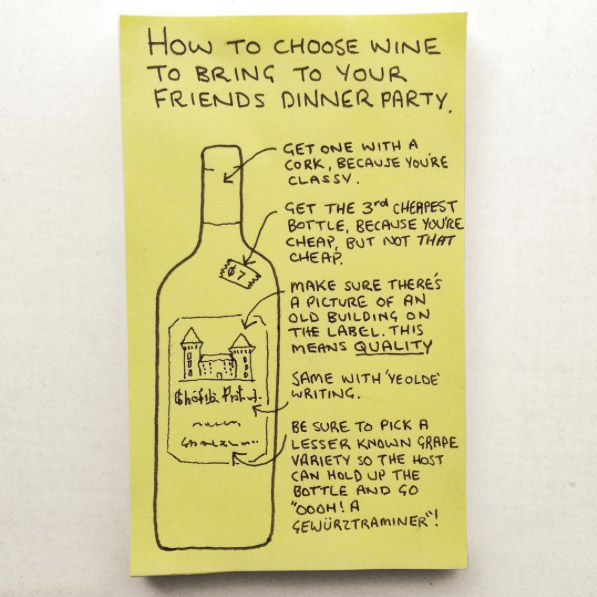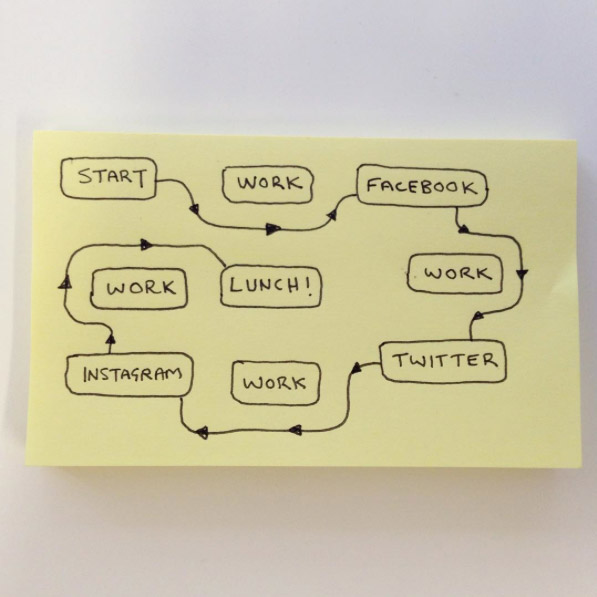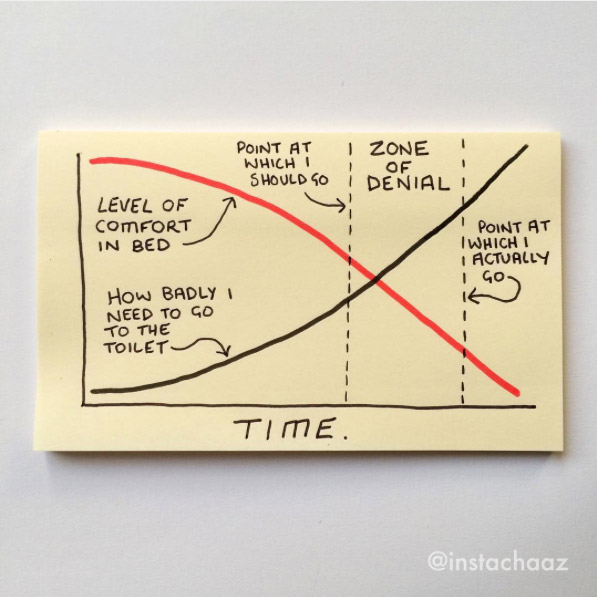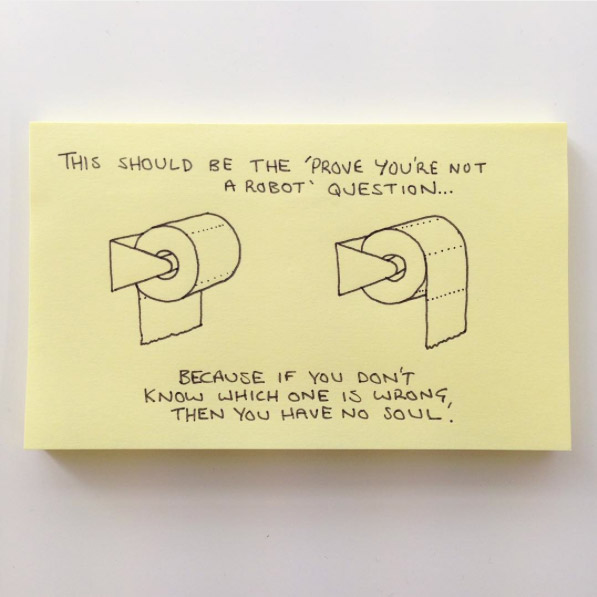 He's certainly changed my life with his keen insights! All the senselessness of everything is starting to make sense now.
See more of Insta-Chaz on Instagram and Facebook. Or go check out his book A Sticky Note Guide to Life.