Click Here For Original Source Of The Article

I've tried painting my kid's face before. It didn't go spectacularly well. I was going for a tiger and he wound up looking like he fell asleep face-first on a pile of Reese's peanut butter cups. But kids are so generous about terrible things, so my little mutant tiger ran around the house roaring proudly.
Now this! This is some spectacular cosplay makeup. Audrey Logeais, a French makeup artist, decided to have a little fun creating a few Disney villains with her impressive cosplay skills. Here's what she's done so far!

Hades, Hercules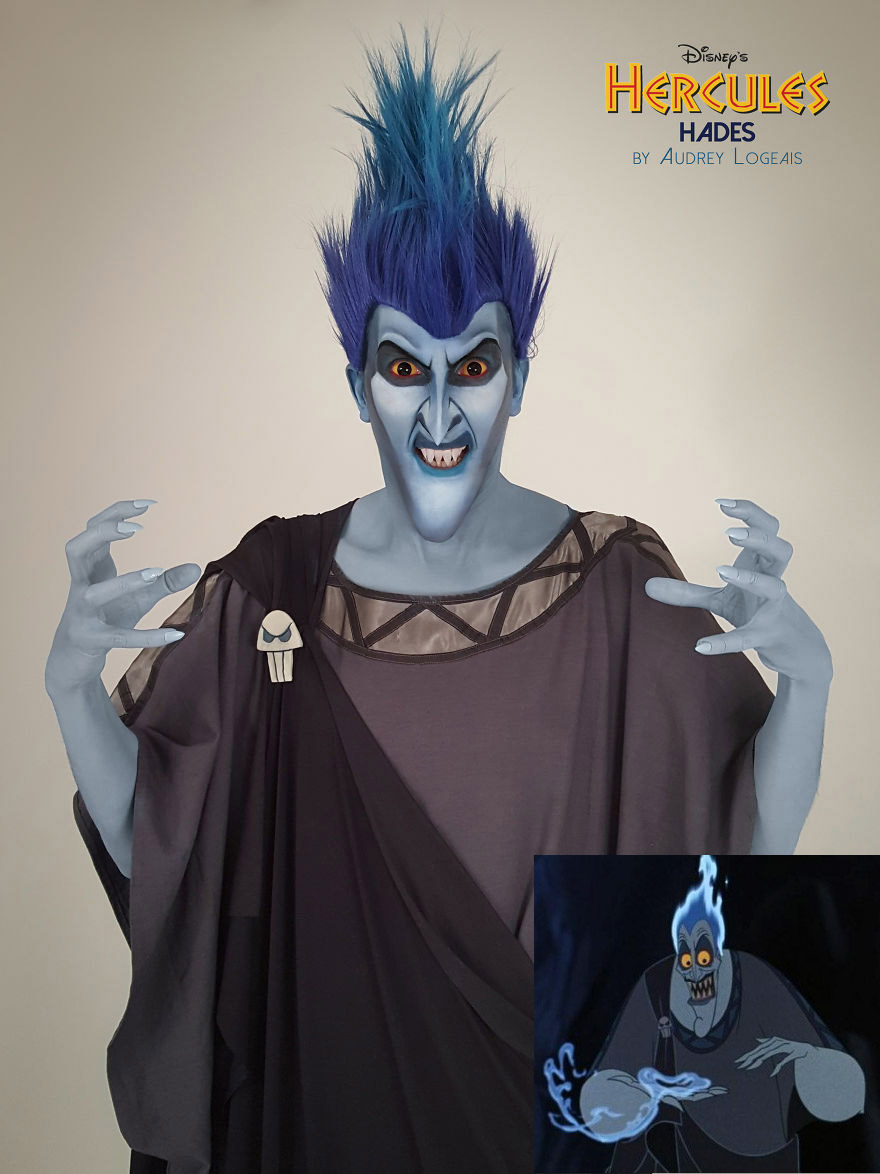 Anton Ego, Ratatouille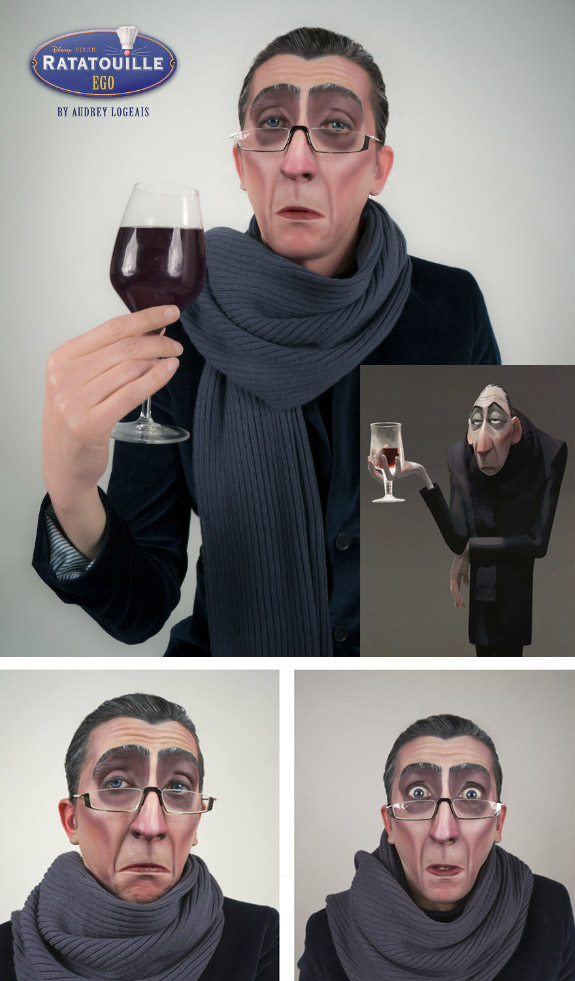 Jafar, Aladdin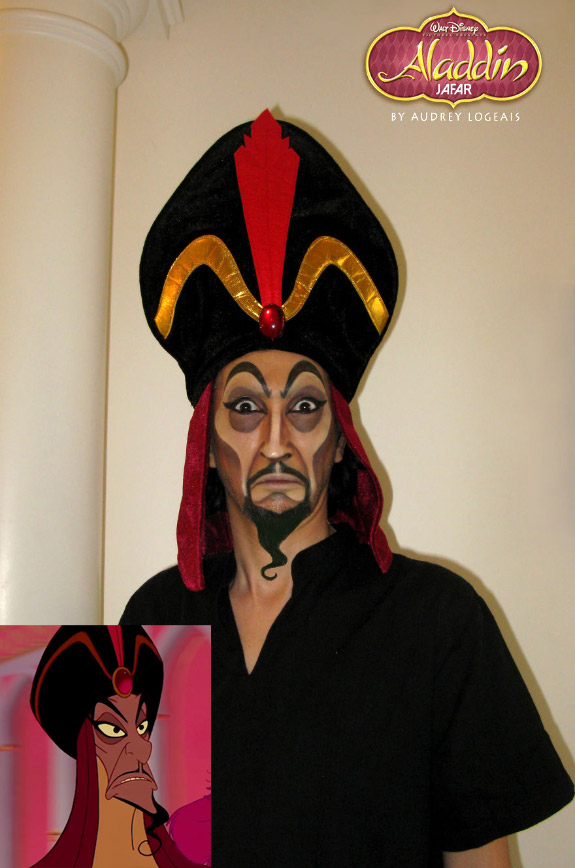 Yzma, The Emperor's New Groove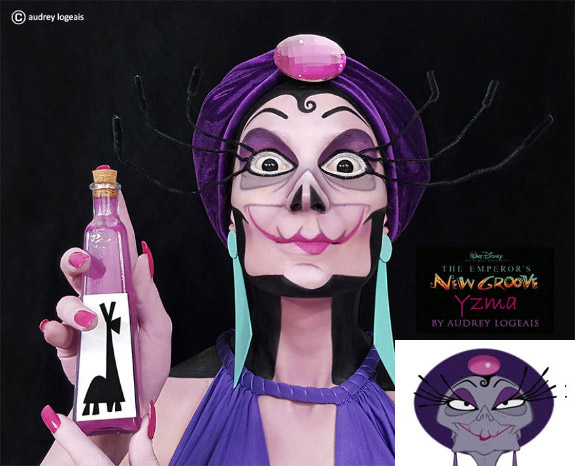 Scar, The Lion King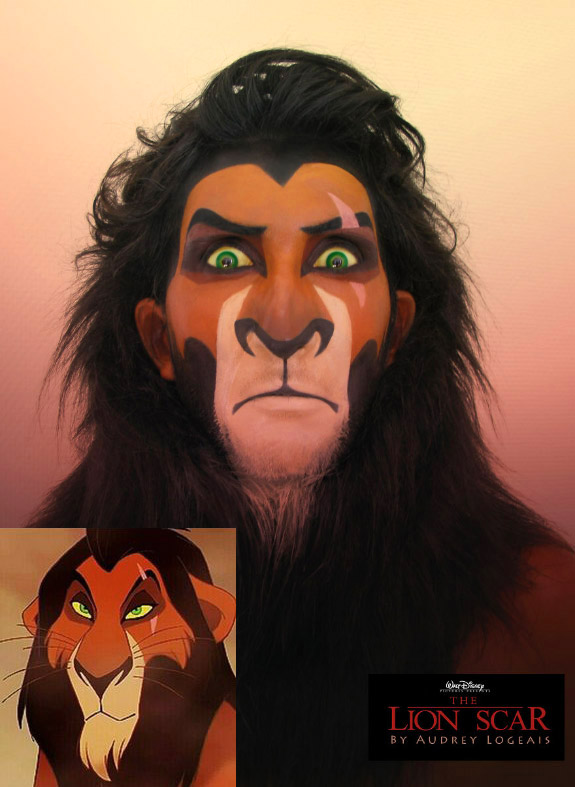 Mayor Bellwether, Zootopia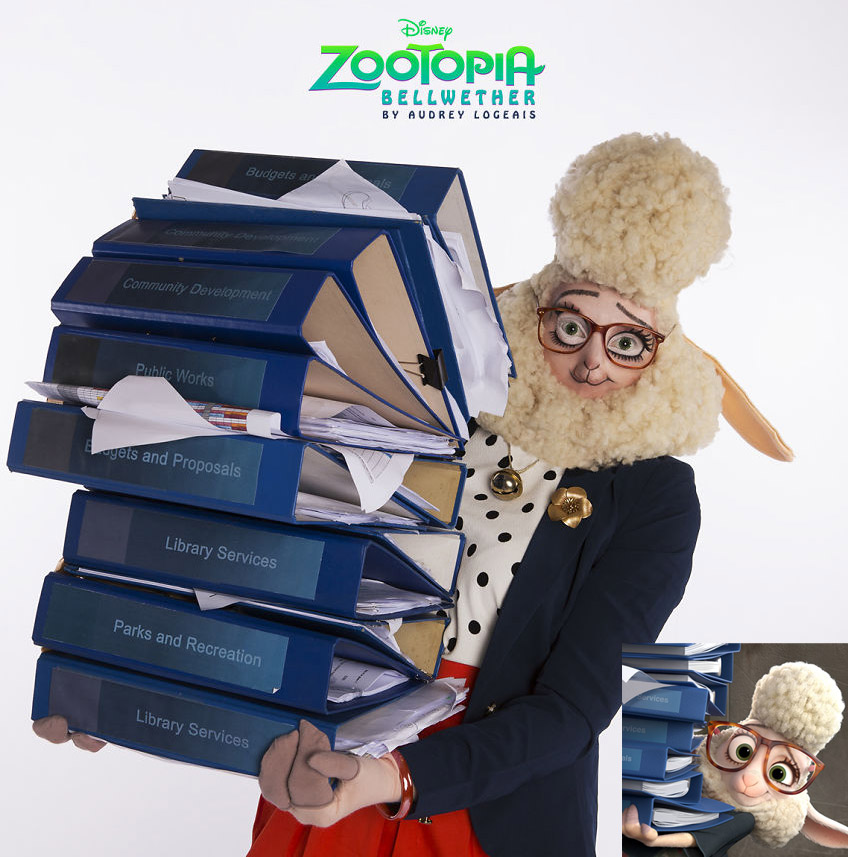 BONUS VILLAIN: Skeletor