Click Here For Original Source Of The Article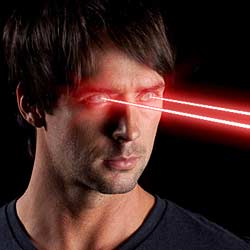 After having kids, I noticed I had some strange, unique abilities that never made themselves known while I was child-free. Maybe it's because I spent last week at Comic-Con or maybe I just haven't slept in about 7 years but I'm starting to wonder if all this parenting hasn't mutated me or unlocked superpowers.
It's pretty clear to me that something magical happens after you have kids, adopted or biologically. Here are five superhero powers with an origin story based on fatherhood!
1. DEATH-RAY VISION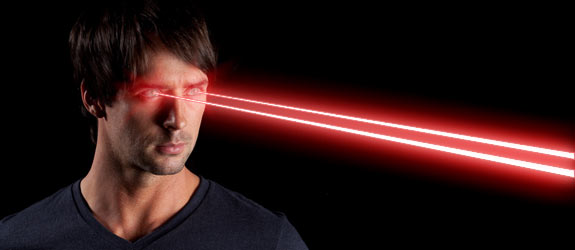 I think I might have the ability to melt a driver in the seat of their car as I walk by with a stroller or holding my sons' hands.
2. SONICSENSE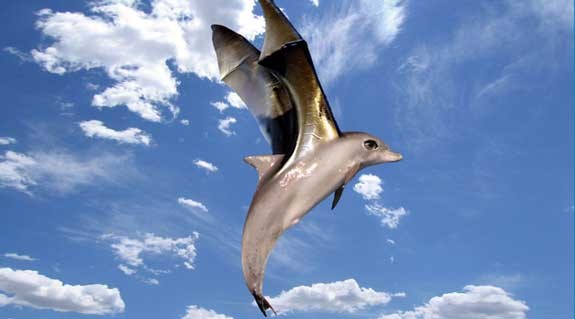 I love to put my kids to bed. I swear I can hear a pin drop and find my way through an unlit room with the extrasensory power of a bat or a dolphin. A dolphat?
3. HYPERAGILITY
Almost before the accident occurs, my hand shoots out to snag a falling baby or item. But not dignity. I can't catch a break on that ever again.
4. POLYGLOTITIS My baby could be speaking in tongues straight from the devil himself and I could somehow understand most of what's being said. Even though none of it makes any real sense.
5. SUPERSHIELD
You know that feeling you might've had with your dad (if he was worth a damn) that nothing bad could ever happen? You begin to realize just how important that ability can be. It radiates in a circumference around you, and whether your kids can see it or not — it's there.
BONUS ABILITIES CAN INCLUDE:
OLFACTORY SHUTDOWN – I don't smell anything?
SUPER GRAVITY – Oh shit, dad's home!
TRANSFIGURATION – This cardboard box is actually a race car or a castle.