Click Here For Original Source Of The Article

Once you've heard enough of Elmo's helium laughs or Winnie the Pooh's festive giggles, parents can develop an appetite for some humor that's a little more mature than Thomas the Tank Engine's eyes rolling like cooky spinning tops.
Let's enjoy some cartoon characters saying things that we wouldn't necessarily show our kids, but we won't lose sleep over laughing at.

Toy Story 19


Berkeley Mews
Got Yer Nose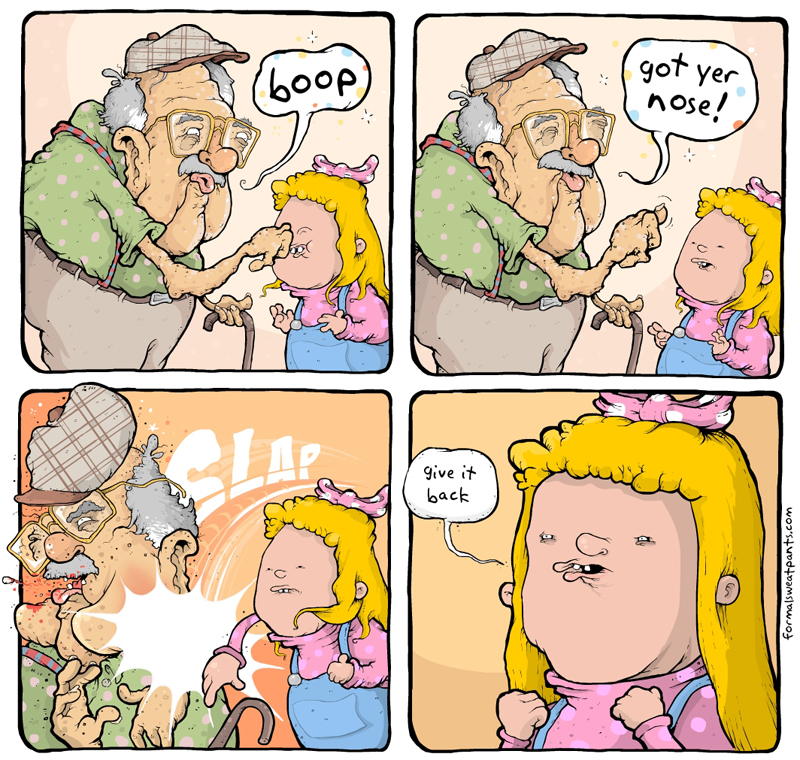 FormalSweatpants.com
You Should Have Kids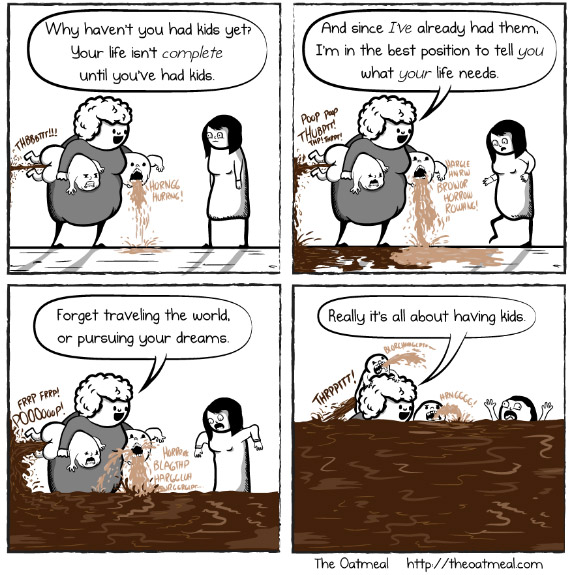 The Oatmeal
The Wonka Factory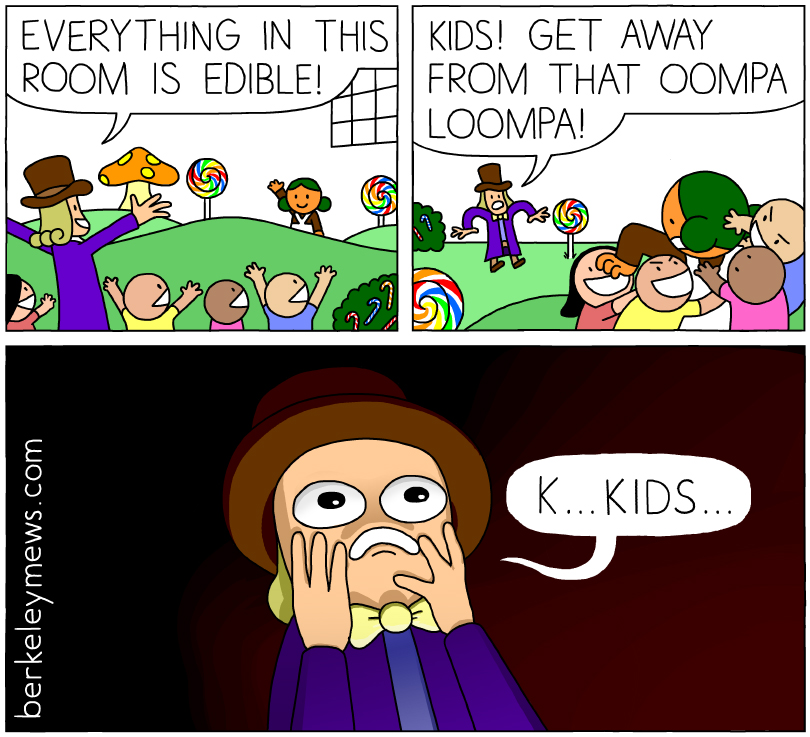 Berkeley Mews
Dude!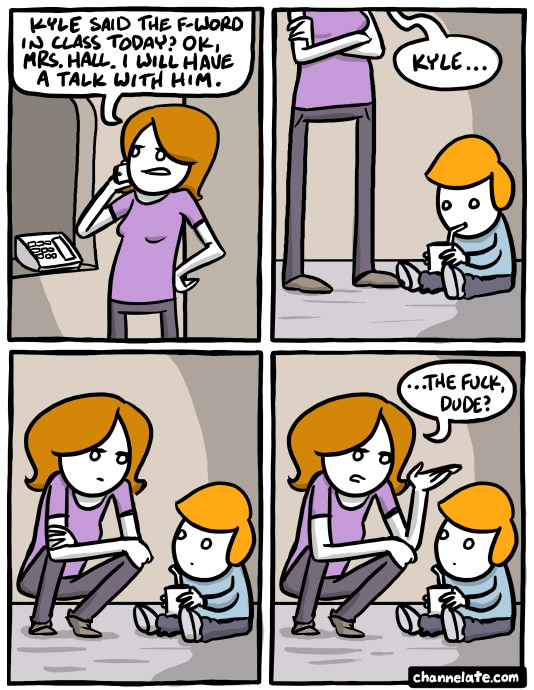 Channelate
Family Get-Togethers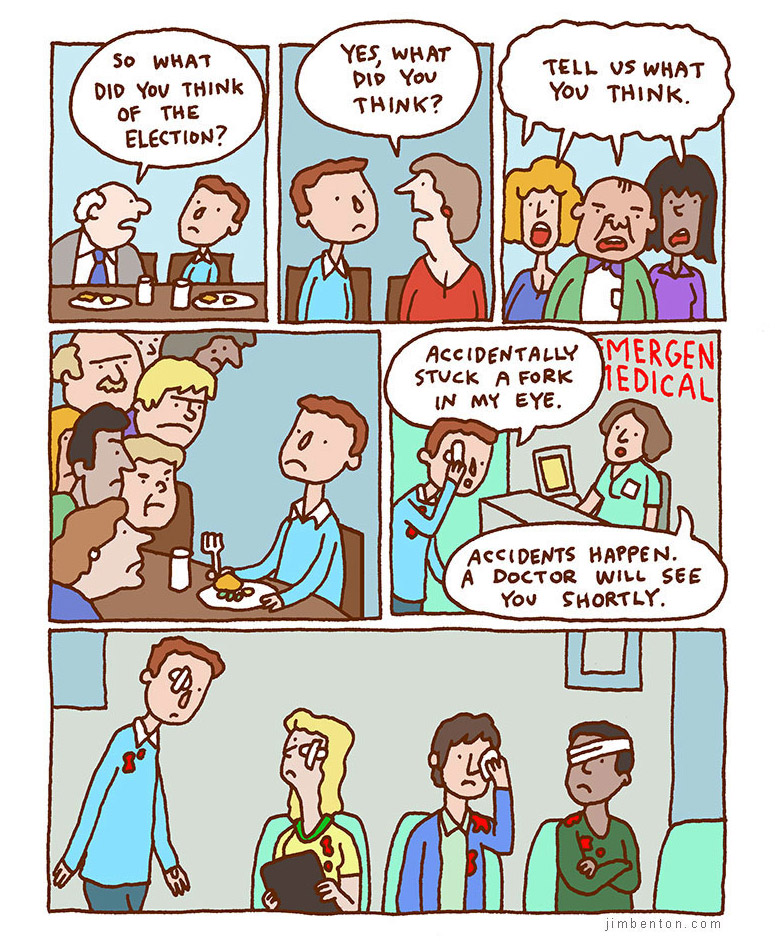 Jim K Benton
Organic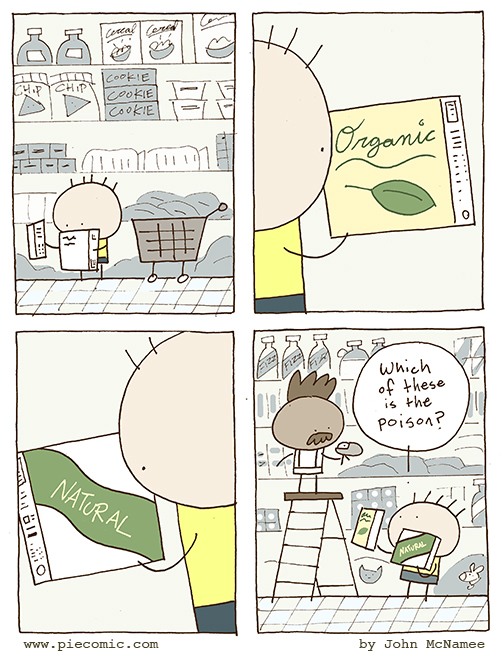 Pie Comic
Oh Bother!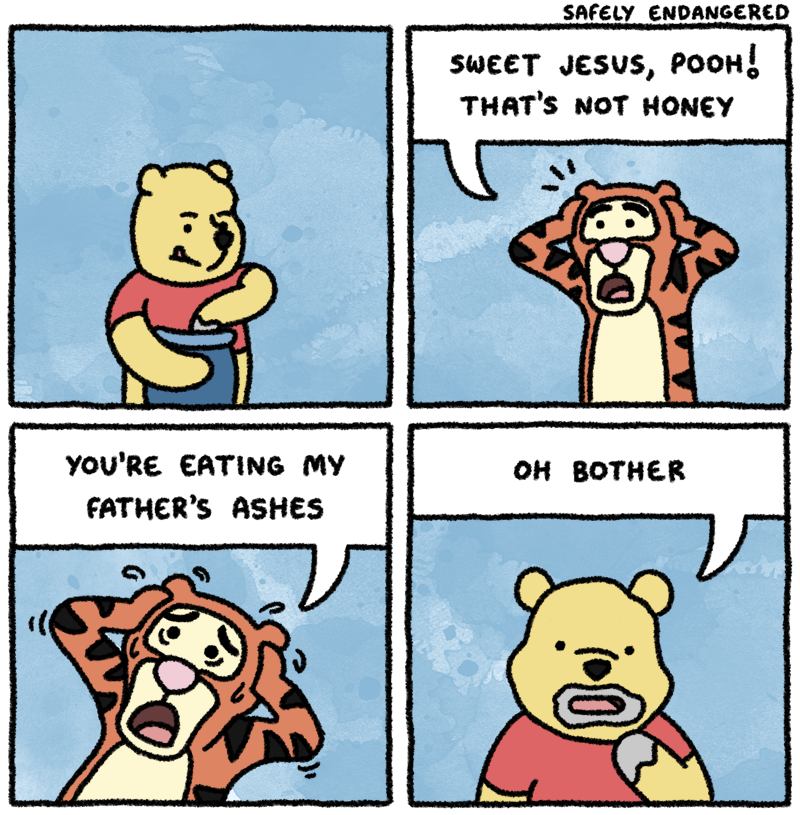 Safely Endangered
Breaking The News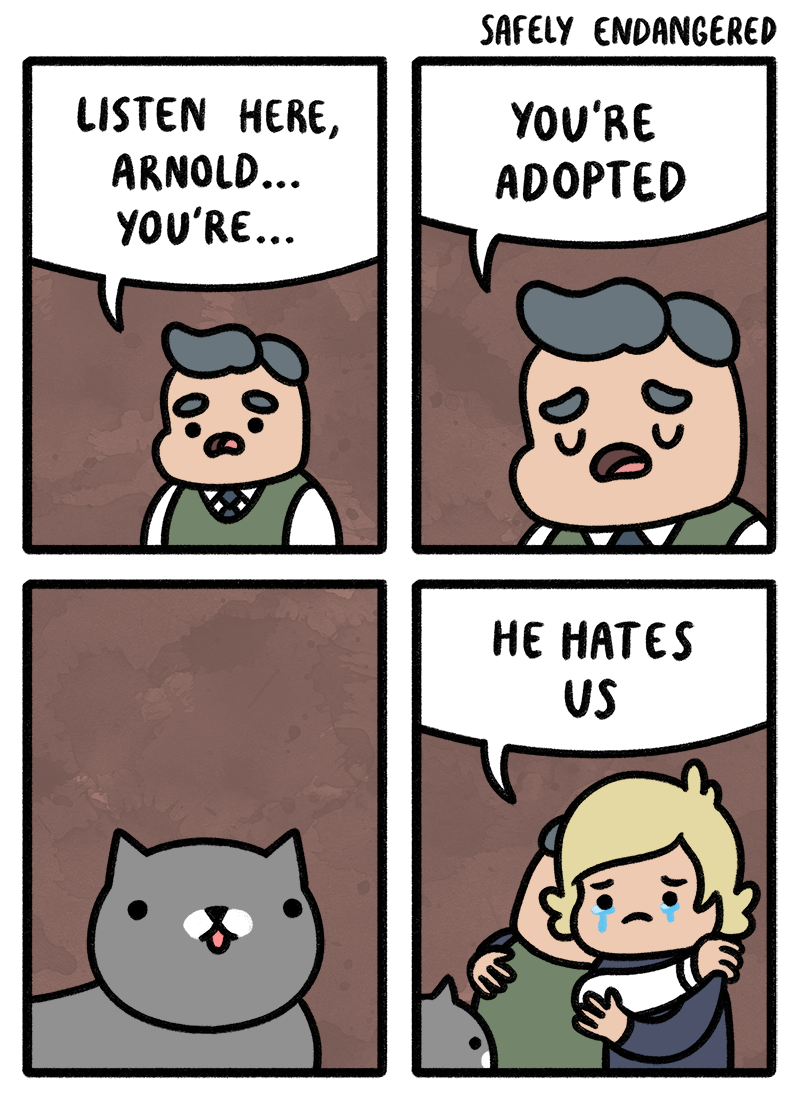 Safely Endangered
Oh Yea-AHHHH!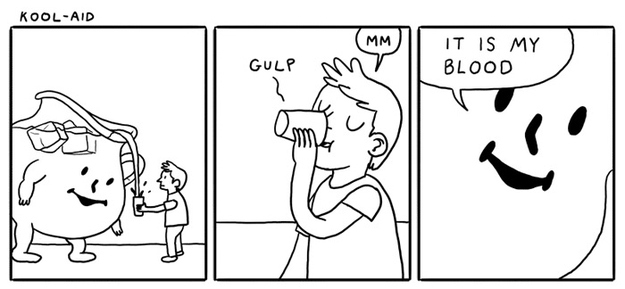 Three Word Phrase
I Am Your Father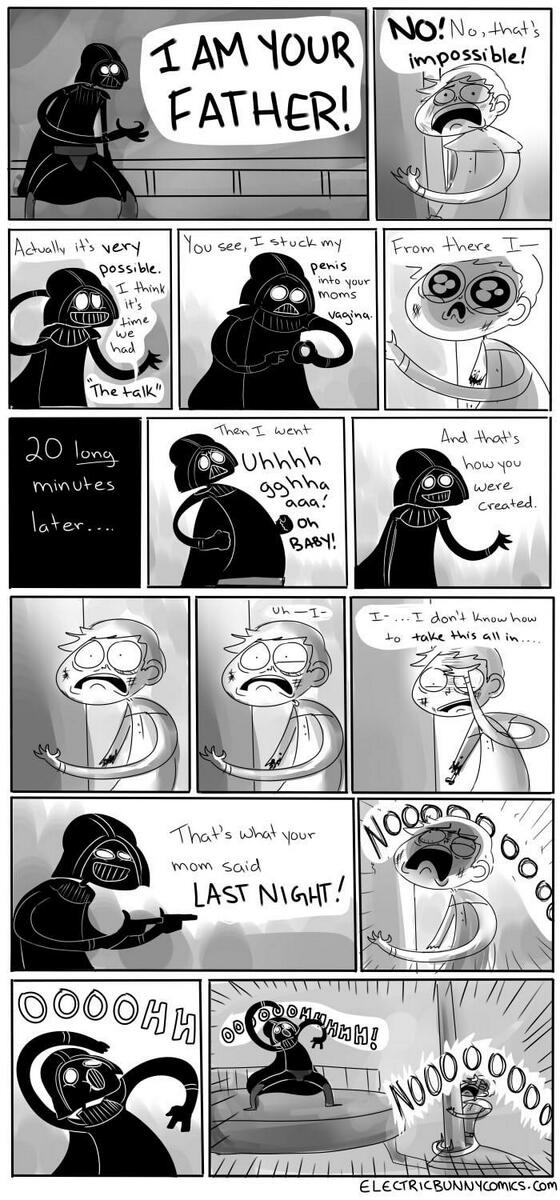 Electric Bunny Comics
Have a great weekend, fellow parents! DESPITE the time change. Ugh.
–
Want More? Sure. Here you go.