Click Here For Original Source Of The Article

Light and sweet humor is great, but sometimes you want your humor like a lot of people want their coffee: dark, bitter and served by snarky cynics that spell your name wrong on purpose probably.
Here's a collection of web comics that touch on family or childhood themes, with an edgier spin. Nothing political, racist, sexist or any-ist, and they're not so dark that you'll want to set your computer on fire, bleach-your-eyeballs and start a protest group. Hopefully.

Playing in the Sand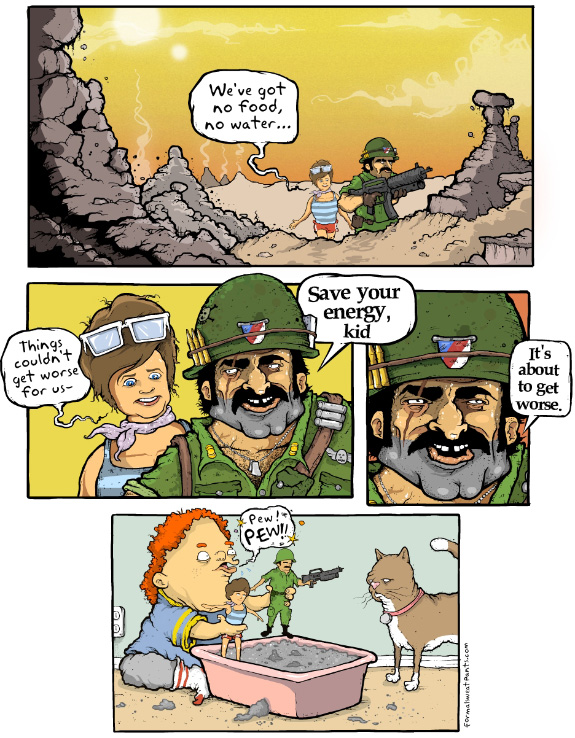 FormalSweatpants.com
If Disney Princesses Were Parents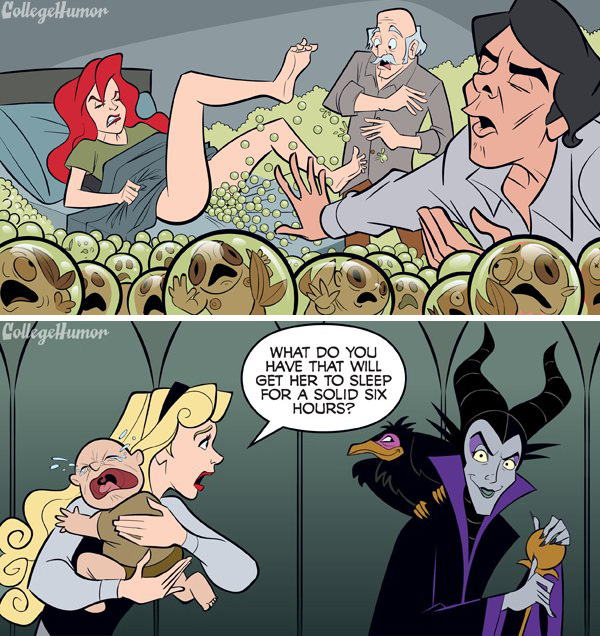 CollegeHumor.com
Muppet Genetics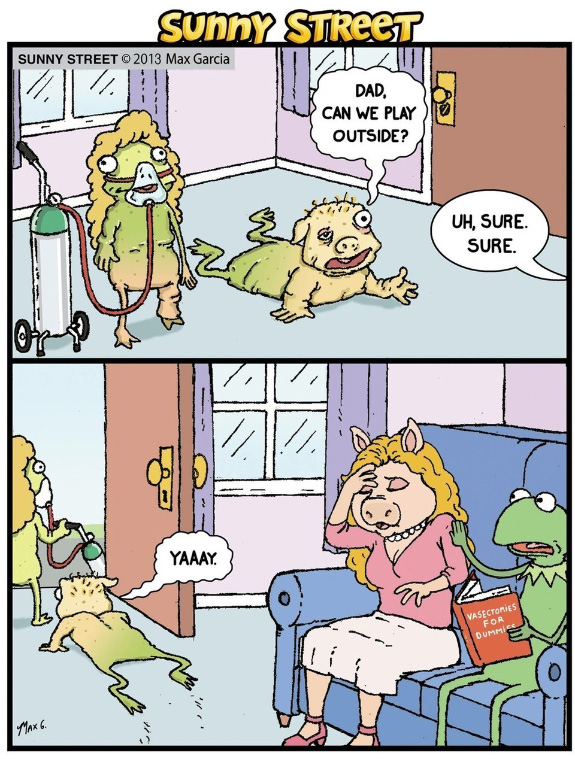 Sunny Street Comics
How it Should Have Ended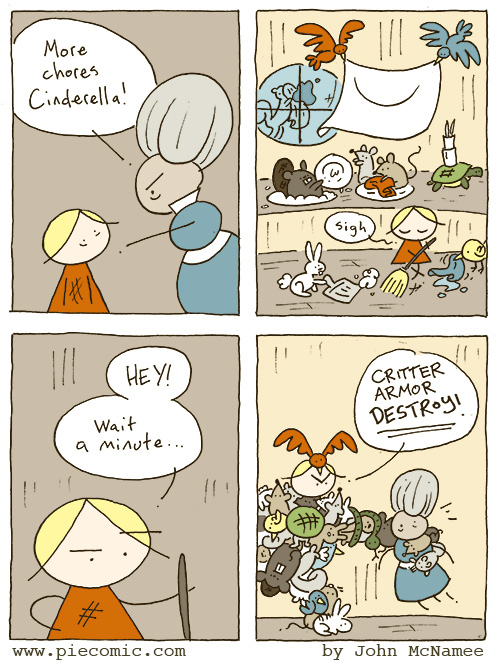 PieComic.com
Tooth Fairy Visitation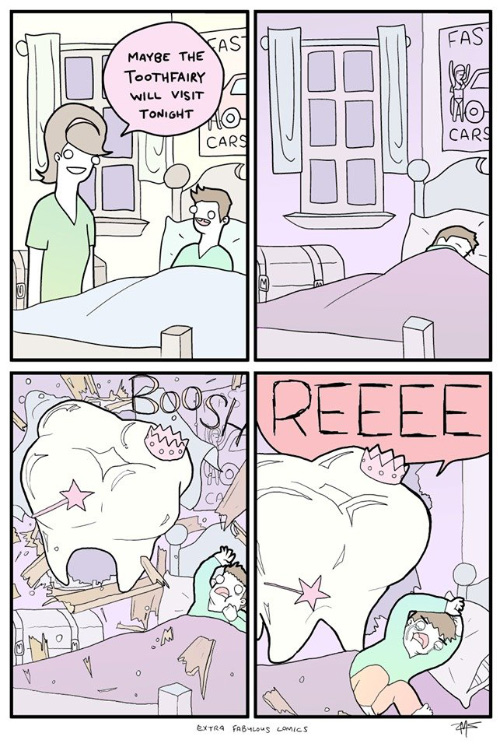 Extra Fabulous Comics
Wear a Helmet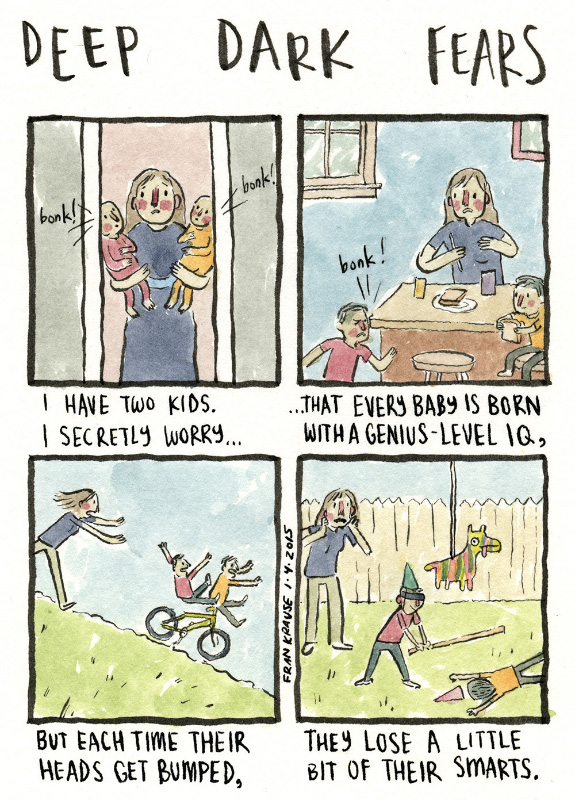 Deep Dark Fears
Somewhere Over the Rainbow
See Mike Draw
House or Flesh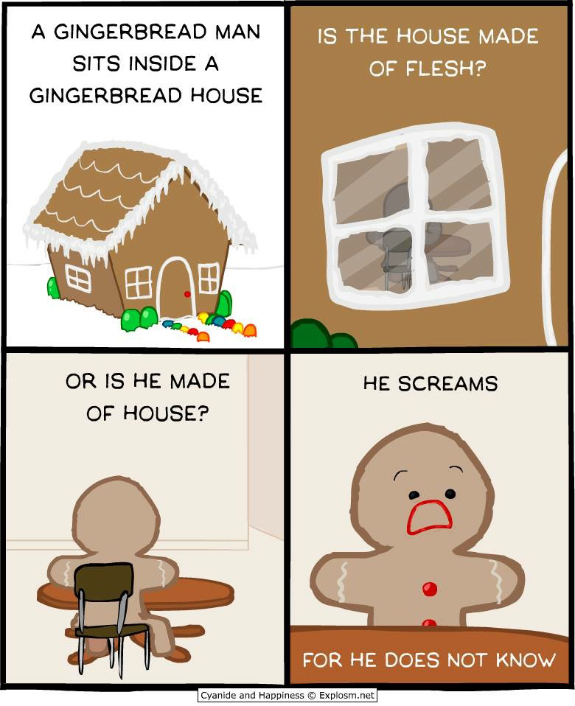 Cyanide & Happiness
Uhhhhh… I hate Mondays?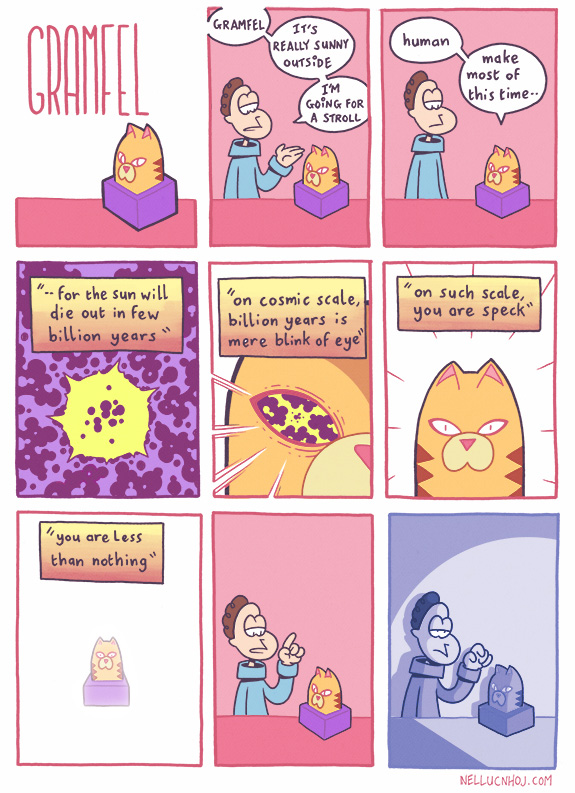 nellucnhoj.com
The Birds and the Eels
What'd ya think? Heh. Ummm… Too much? Just dark enough?